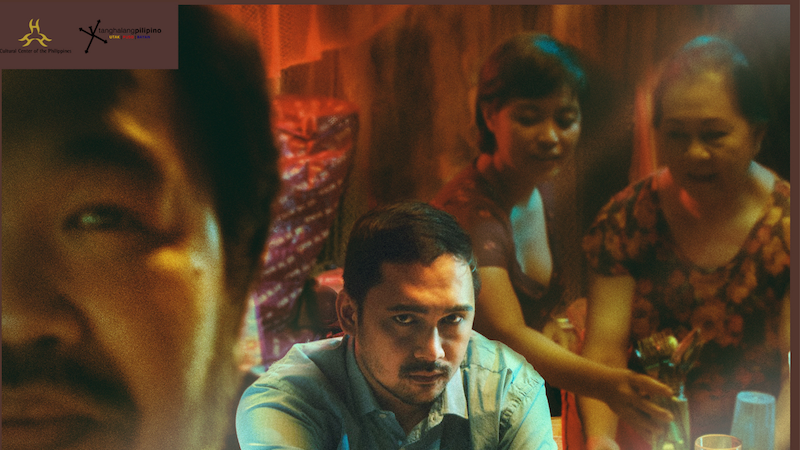 Election-themed Play 'Doc Resureccion' to Stream this April
Layeta Bucoy's Doc Resurreccion: Gagamutin Ang Bayan is set to stream online this April, 13 years after the play debuted on stage in 2009 as part of The Virgin Labfest.
It tells the story of Jess "Doc" Resureccion, a successful young medical doctor who aspires to run for mayor in his hometown that has been lorded over for decades by traditional politicians. His intentions are too good to be true. When Doc finds out his cousin, "Boy Pogi" Resureccion, is also running as a nuisance candidate, he tries to bribe him out of the race. But things turn really ugly.
The original production, which was directed by Tuxqs Rutaqio, was staged again the following year as part of the Revisited Set for the 2010 Virgin Labfest. University-based theater groups have also re-staged it over the years.
The 2022 version will be shot for streaming only, featuring new cast members and an updated script. Tanghalang Pilipino Actors Company senior member Jonathan Tadioan reprises the villainous role of Boy Pogi. Joining him are Marco Viaña as Doc Resureccion, Lhorvie Nuevo as Elsa, Sherry Lara as Mang, and Tanghalang Pilipino Artistic Director Nanding Josef as Pang. It will be directed by Dennis Marasigan.
Doc Resureccion will stream from April 17 to April 30. For ticketing information, visit Tanghalang Pilipino's Facebook page.
Comments