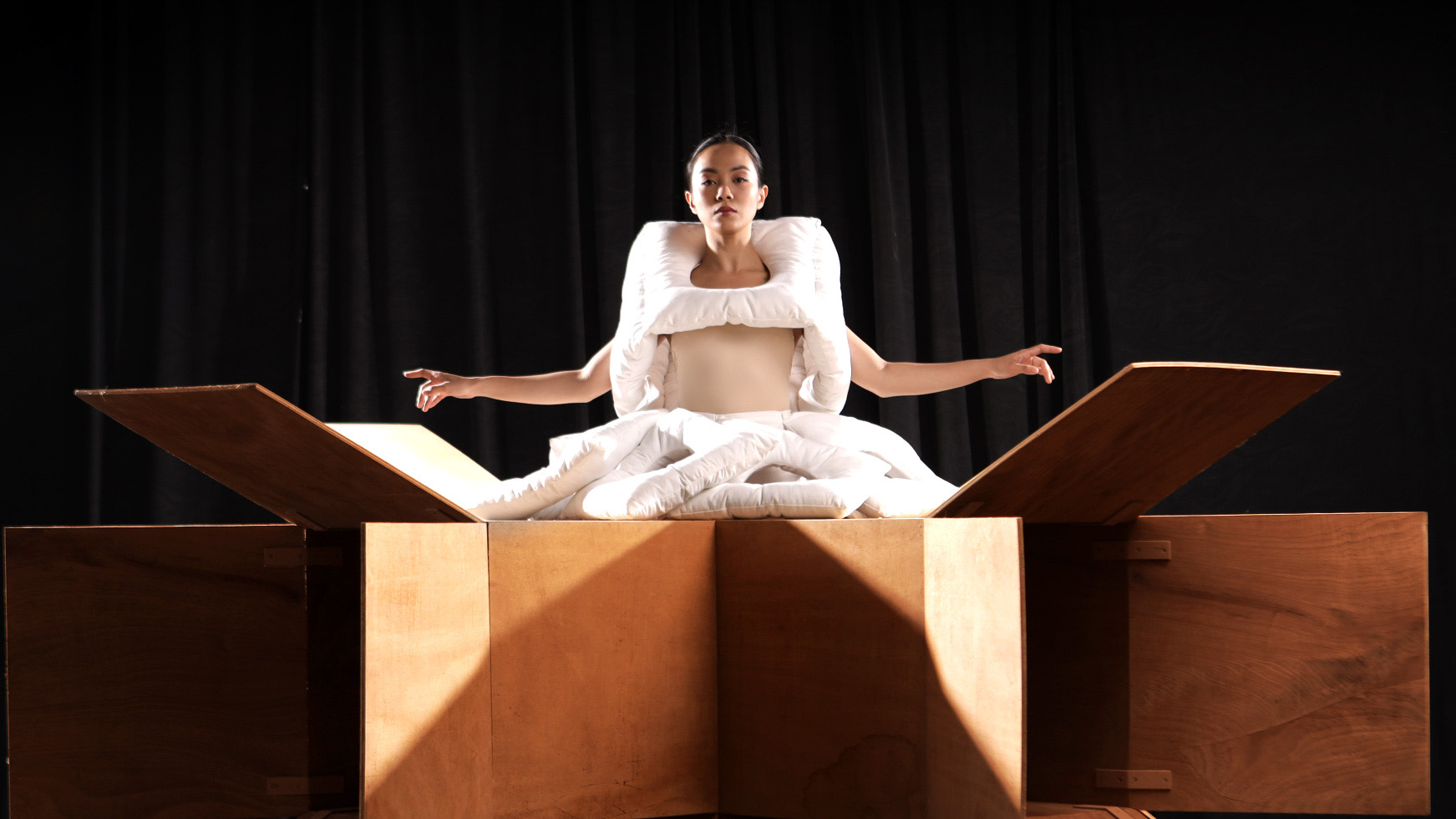 'Diyosa' by Ballet Philippines Coming to Solaire this April
Set in the mythical world of Philippine gods and goddesses, Carlo Calma's Diyosa is Ballet Philippines' latest original production, set to be staged at The Theatre at Solaire on April 14-16.

Choreographed by Ballet Philippines' Artistic Director Mikhail Martynyuk, Diyosa juxtaposes elements from Philippine culture with a call to action on the global environmental crisis. It takes audiences on a sensorial journey where dance, design, fashion, electronic music, and art come together to hopefully inspire future generations. 
In the adaptation, Philippine gods and goddesses are characterized through distinctive elements of local life— sunrise in the countryside, crowded alleys, the chorus of tricycles and jeepneys, just to name a few. In interpreting Calma's concept of modern day deities on stage, Martynyuk shares a precise picture of how every god or goddess moves. He shares, "The concept of gods and goddesses in this ballet is very abstract. In Diyosa, we want to modernize our experience of a god or goddess, so we had to create a dance for each character. This performance will see a fresh new combination of classical, neo classical and modern dance styles."
"It's the perfect marriage of dance, music, storyboard, light projections, and art." 
Carlo Calma's Diyosa by Ballet Philippines will run on April 14 at 8pm and on April 15-16 at 2pm and 7pm. Tickets can be purchased at https://www.ballet.ph/diyosa/  
Comments