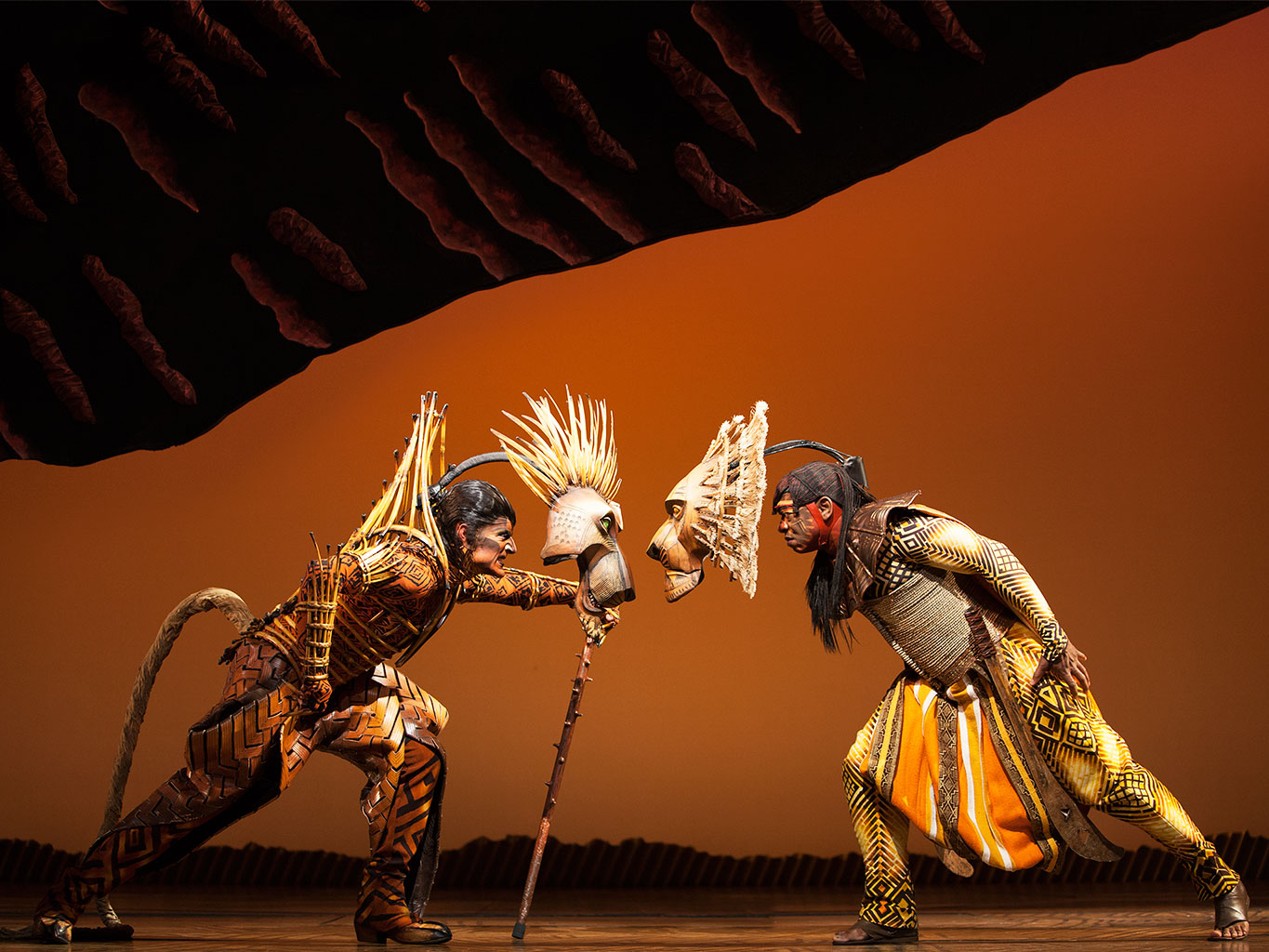 Disney's The Lion King Smashes Theater Box Office Record in Manila
October 26, 2017 – Tickets to the international tour Disney's THE LION KING went on sale yesterday to customers of Globe and Visa, the production's sponsoring presenters for the Manila season, with Manila audiences stampeding the box office, setting new theatrical box office records.
THE LION KING, presented by Michael Cassel Group and Concertus Manila in association with Disney Theatrical Productions, sold over 14,000 tickets on day one of the priority booking period, eclipsing the previous record of a single day of sales for a theatrical production.
"From the thousands of people who joined the initial priority waitlist to the ticket sales skyrocketing on day one alone, it is clear that Manila just can't wait for Disney's THE LION KING. Concertus Manila is truly excited to be part of a production as monumental as this," said Joey Verzo, Managing Director of Concertus Manila.
Robert Sewell, president of TicketWorld is just as overwhelmed with the response. "For years, THE LION KING had topped all our surveys when we asked the Philippine theater-going audience what they wanted to see, and now the world's number one musical is coming to Manila," he commented.
Globe platinum and postpaid customers and Visa credit, debit and prepaid cardholders can purchase tickets to THE LION KING before the general public. This special priority booking offer is only for a limited time, from 25 October to 2 November.
The international tour of this landmark musical event will begin performances in Manila at The Theatre at Solaire on 18 March 2018.
You can buy tickets HERE.
Comments