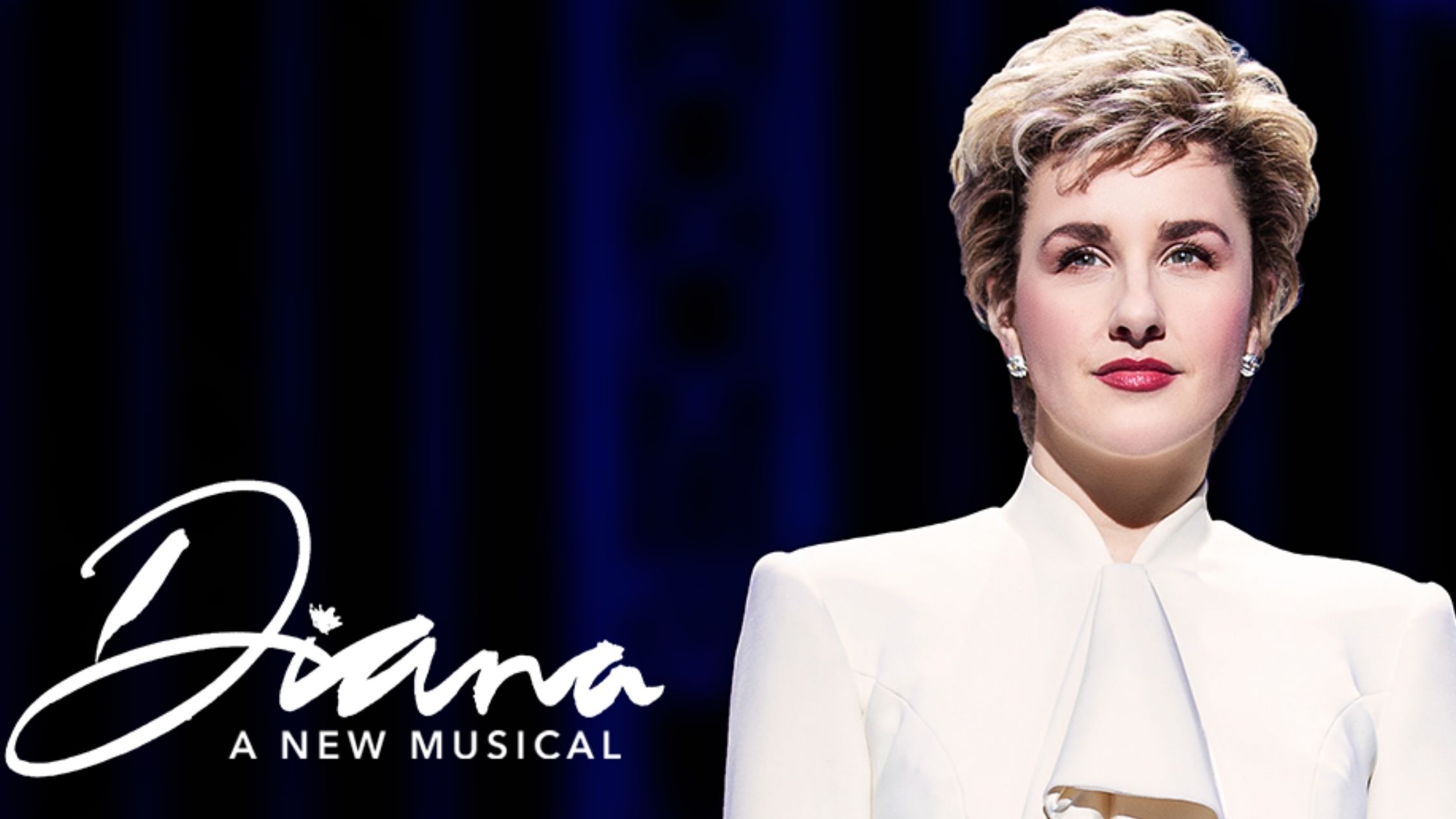 'Diana' Netflix Musical Sets Stream Date
Diana, the musical about the 'People's Princess' previously announced coming to Netflix has finally set a stream date.
It will be a live stage recording of the upcoming Broadway musical set to preview performances from December 1 at the Longacre Theater.
According to New York City officials, precautionary measures once live shows start back on Broadway will include COVID-19 vaccination sites and pop-up testing sites for both audience members and employees.
The live recording is directed by Christopher Ashley and stars the Broadway cast: Jeanna de Waal as Diana, Roe Hartrampf as Prince Charles, Erin Davie as Camilla Parker Bowles, and Judy Kaye as Queen Elizabeth.
"The chance to share our show, first with Netflix's global audience, and then welcoming a live audience back on Broadway, is something we've all been dreaming about for more than a year," says a producer. "We could not be more thrilled to finally share both the film and the Broadway musical with the world."
It will be available on the platform on October 1st.
In Diana The Musical, the show tackles the difficulties Princess Diana went through under the spotlight and as she tries to fit in with the Royal Family. Imprisoned in a loveless marriage, Diana fights to have her own voice.
Comments