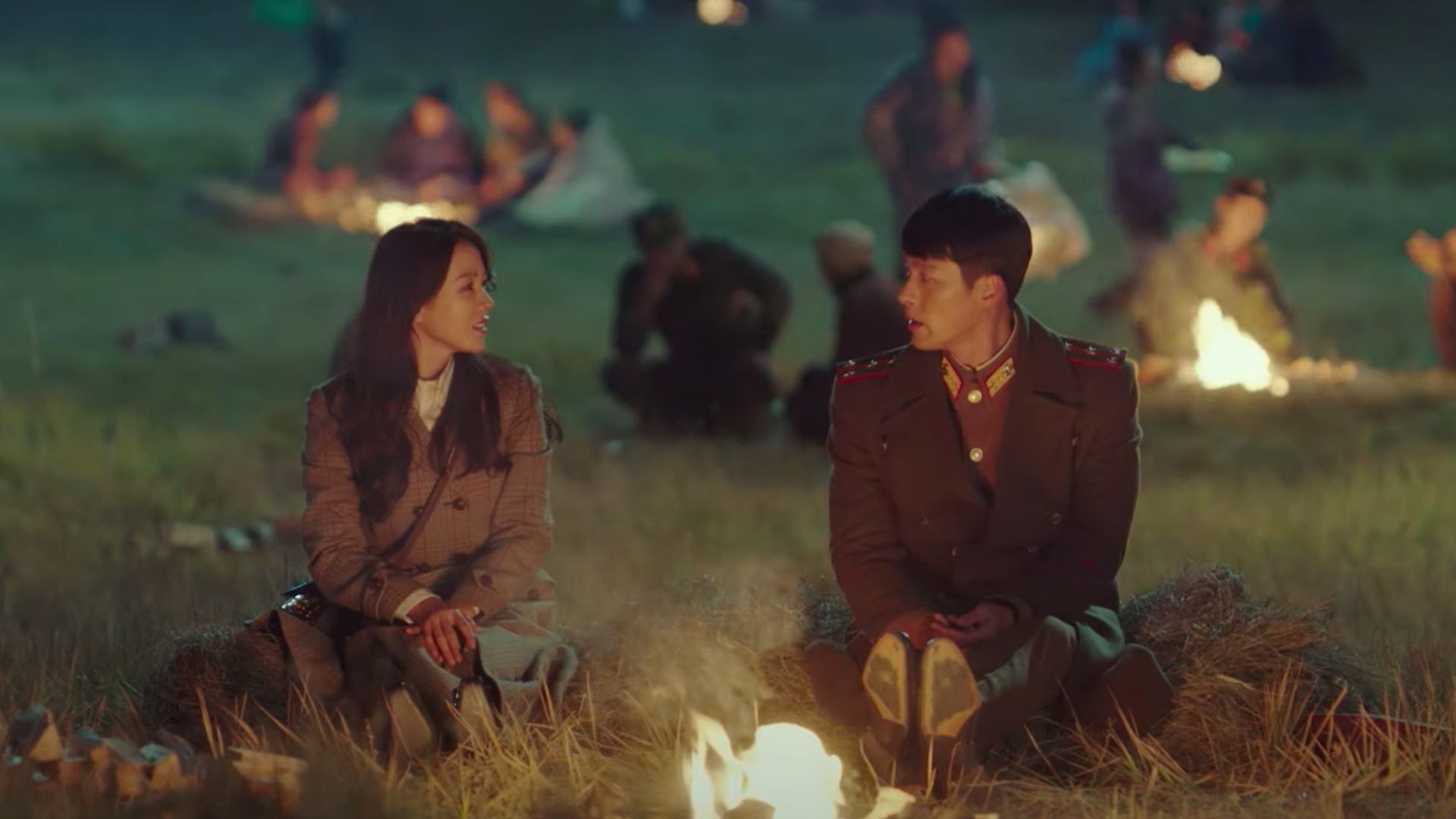 'Crash Landing on You' Musical in the Works
Another popular TV show is about to get a stage adaptation. This time, it's hit Korean drama, Crash Landing on You– the Netflix drama that captured viewers attention early 2020.
The show is about a wealthy woman (played by Son Ye Jin) who, after a paragliding accident, ended up in North Korea, meeting a high-ranking military officer (played by Hyun Bin). The two strike up a match and fall in love despite tensions and differences between their two countries.
Korean musical production company, Pop Music Entertainment, is said to be producing the musical which will reportedly start performances in Seoul mid-2022. While the show is still currently in the process of securing its artistic team and cast, the company has reportedly signed a 'global publication contract' with Studio Dragon, the company behind the show.
The K-drama isn't the only TV show about to get its musical turn on stage, with another Netflix title, The Queen's Gambit, previously announced to be bound for Broadway.
Comments