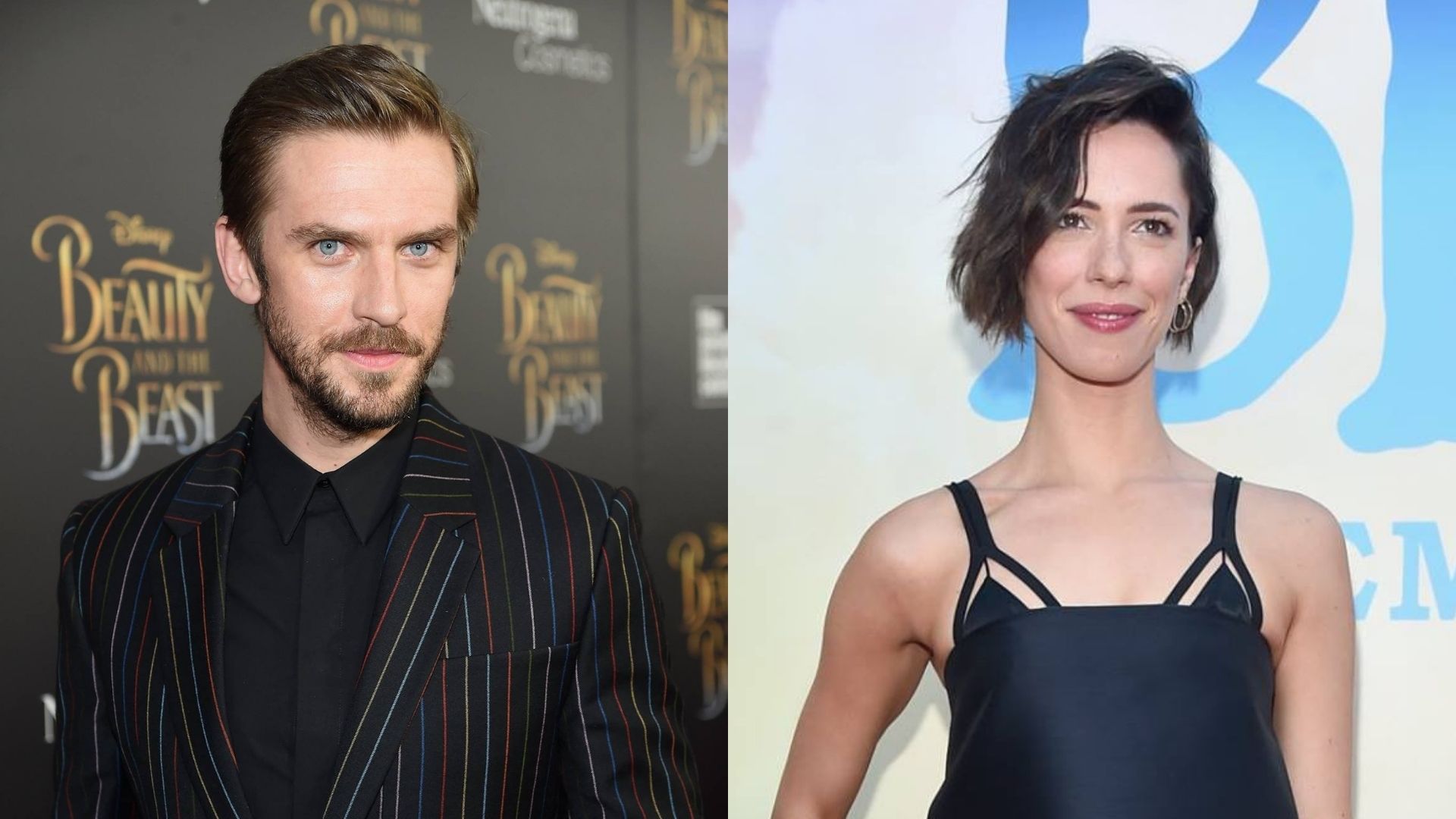 'A Midsummer Night's Dream' Staged Reading to Stream
A virtual rehearsed reading of Shakespeare's comedy, A Midsummer Night's Dream, will stream for one night only on March 31 as part of the SHAKE Festival.
A Midsummer Night's Dream tells several entwined tales all set in an enchanted forest. The King and Queen of the Fairies, Oberon and Titania, engaged in a fierce dispute, enlist the sly sprite Puck to sow chaos by administering a powerful love potion. Meanwhile, four runaway lovers and a troupe of actors just trying to rehearse a play get caught in the fray, leading to hilarious consequences. Magic, mischief, and mayhem ensue.
A production of the play was streamed by the National Theatre last June 2020 and a production of the Filipino translation, Pangarap sa Isang Gabi ng Gitnang Tag-araw, by Tanghalang Pilipino, streamed last year as well.
This production will feature an all-star cast with Dan Stevens (Legion, Beauty and the Beast) as Oberon/Theseus and Rebecca Hall (Mrs Warren's Profession, The Prestige) in the role of Titania/Hippolyta with Sara Kestelman (Maigret in Monmartre) as Quince and Luisa Omielan (Miranda) as Bottom. The show will be directed by Jenny Caron Hall.
The rest of the cast are as follows: Richard Blaine (Philostrate), Joseph Blatchley (Robin Starveling), Daniel Bowerbank (Helena), Amesh Edireweera (Tom Snout/Wall), Tim Fitzhigham (Francis Flute/Thisbe), Hall (Titania/Hippolyta), Ed Hughes (Snug/Lion), Kestelman (Peter Quince), Malachy King (A Fairy), Wendy Morgan (Puck), Omielan (Bottom/Pyramus), Louis Rudnicki (Demetrius), David Sibley (Egeus), Stevens (Oberon/Theseus), Barnaby Taylor (Lysander), Máiréad Tyers (Hermia), with the voices of Pease-Bottom, Cobweb, Moth and Mustard-seed read by members of the Mini-Mouth Youth Theatre.
This will be the third online performance of the SHAKE Festival which began in 2019 as a two-day celebration of Shakespeare at The Cut arts centre in Halesworth, UK. In November 2020, they streamed a reading of The Tempest starring Geraldine James as Prospero and Rebecca Hall as Ariel. The second production was Sonnets and Carols which streamed in December 2020 and featured Harriet Walter, Janet Suzman, Robert Hands, and Wendy Morgan.
A Midsummer Night's Dream will stream on March 31 at 7:30 PM UK time (April 1 at 2:30 AM Philippine time). 
Click here for tickets and more details.
Comments