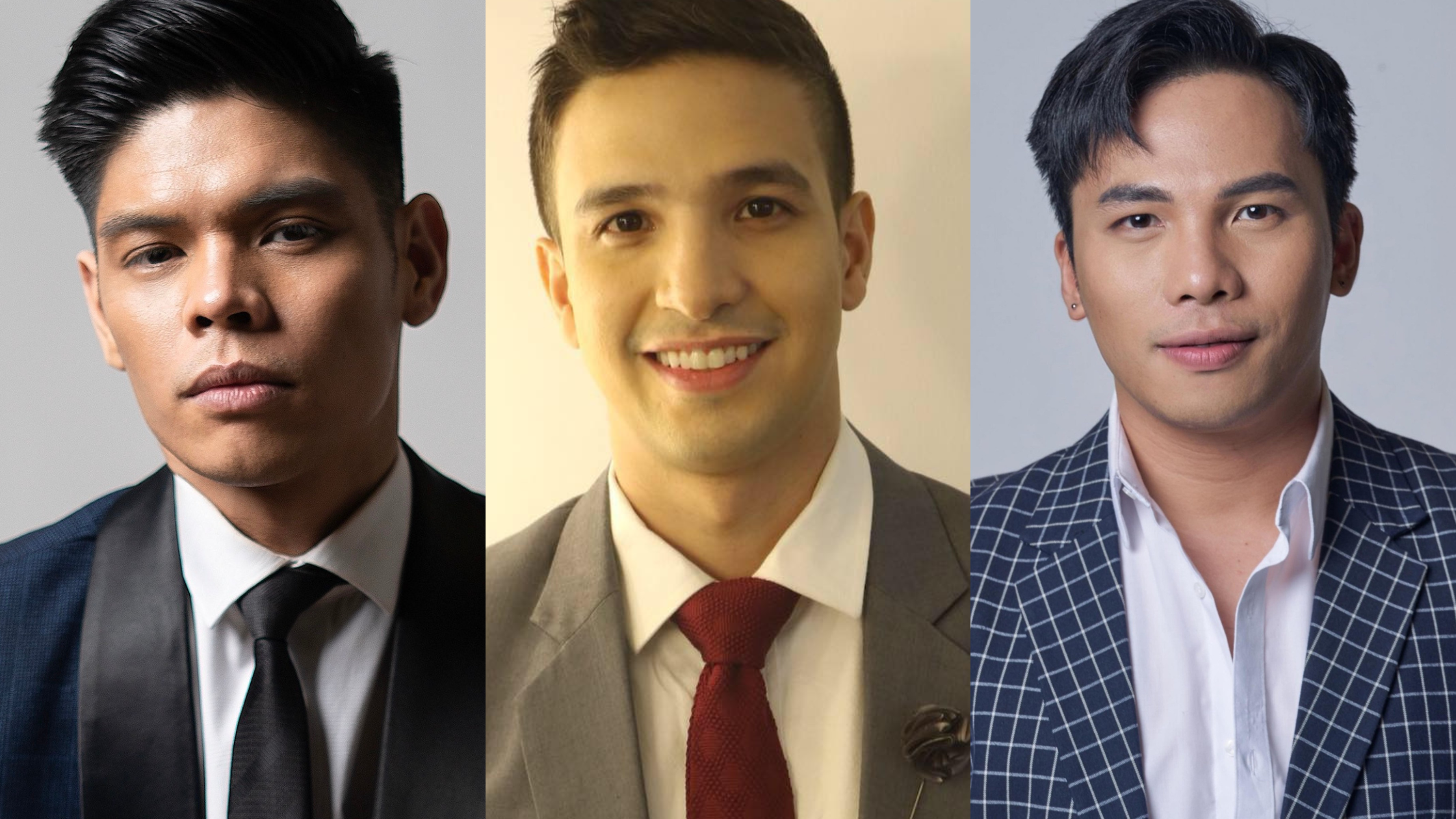 CCP Triple Threats Concert Series features Leading Men of the Stage
The Cultural Center of the Philippines (CCP) will be featuring three tenors in the latest set of its Triple Threats concert series. The shows will take place in the last quarter of this year and will star Markki Stroem, Arman Ferrer, and Poppert Bernadas.
The shows feature performers considered "triple threat" – those excellent at acting, singing, and dancing. Each show will take place at the Tanghalang Ignacio Gimenez (Black Box Theater).
The schedule is as follows:
Markki Stroem, October 14, 2022 | 7:30 PM
Arman Ferrer, November 18, 2022 | 7:30 PM
Poppert Bernadas, December 21, 2022 | 7:30 PM
Triple Threats is a series of solo concerts featuring the best of Philippine Musical Theater in an intimate evening of music personally selected by the artists themselves, from their vast repertoire of favorite songs from Broadway, West End, original Filipino musicals, and the movies.
As previously reported, CCP's Triple Threat Concert Series started back in 2013 with the title Triple Threats: Leading Men and Women in Philippine Musical Theater. The first 3 artists who were featured in their very own solo concerts at the CCP Little Theater were theater stalwarts Nonie Buencamino, Audie Gemora, and Menchu Lauchengco-Yulo. In 2014, the series came back with the same theme, this time featuring Sheila Francisco, Michael Williams, and Bituin Escalante. In 2015, the title was changed to Triple Threats: Composers, highlighting 3 of today's best Filipino composers: Jesse Lucas, Vincent de Jesus, and Rony Fortich.
Several of these concerts were streamed recently as part of CCP Online, an initiative bringing HD and archival recordings in theater, dance, visual arts, film, literary, and workshop events from CCP's Cultural Content Digital Archives to audiences online.
Tickets cost PHP 1,000. For ticket inquiries, call the CCP Box Office at 8832-3704 / 8832-1125 local 1409 or contact Ticketworld
Click HERE for more details.
Comments