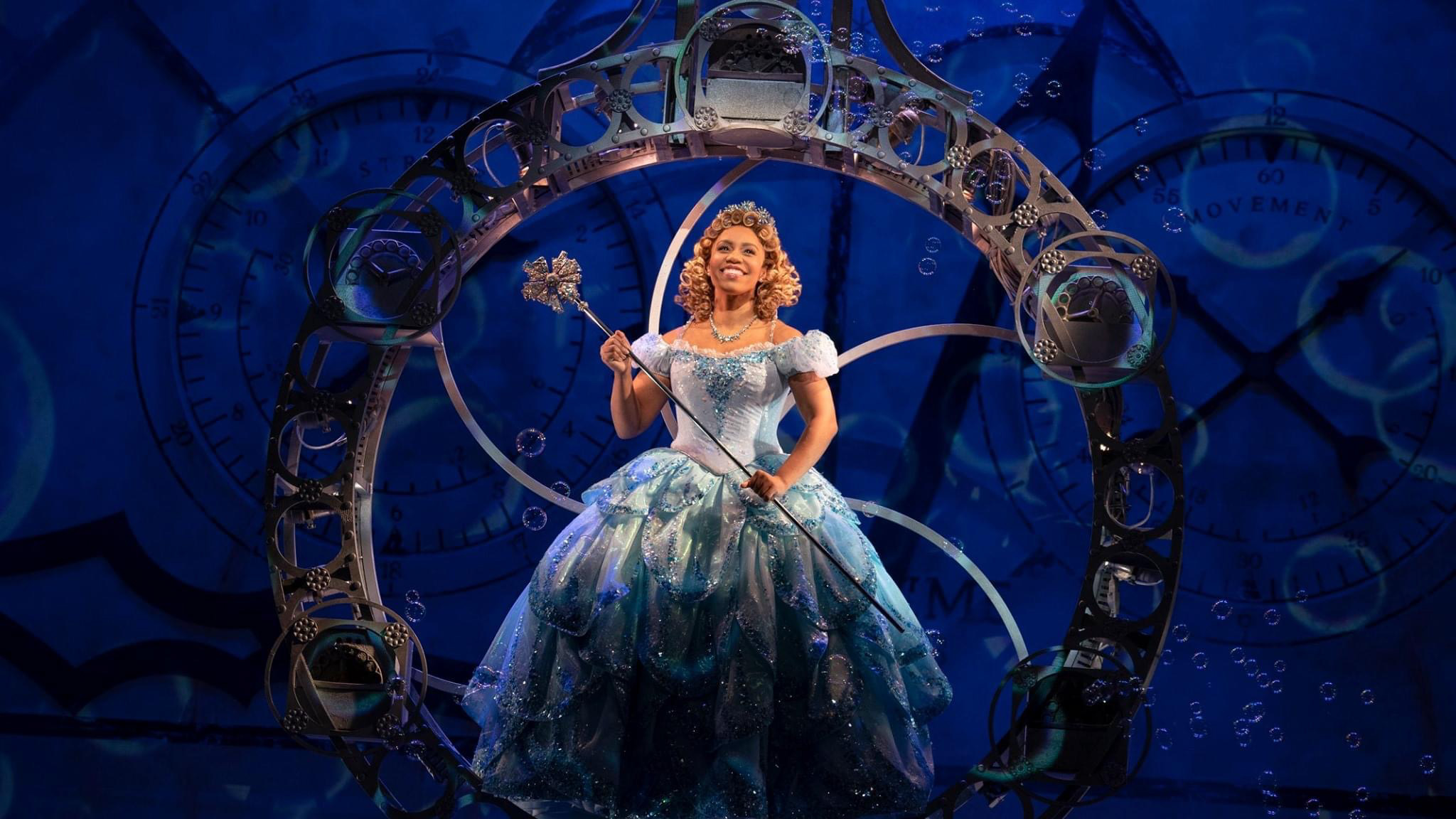 Broadway is Officially Back
Broadway has officially returned after a year and a half since it was completely shut down last March 12, 2020 by the COVID-19 pandemic.
Waitress and Hadestown already led the pack, opening last September 2, 2021. During the show's curtain call, the cast of Waitress, led by Sara Bareilles, paid tribute to Nick Cordero, the actor who originated the role of Earl. He had unfortunately succumbed to COVID-19 last July 2020.
The cast of 
Hadestown 
also celebrated their return with a heartwarming speech during curtain call.
After the show, the cast, together with the band from Hadestown, sang
Lean On Me
with an assembled crowd in front of the theater.
Shows that are currently celebrating their opening nights (September 14 ET) include
Hamilton, Chicago, The Lion King,
and
Wicked.
Pass Over
began previews last August 4 and opened last September 12. Six
the Musical,
which never got to officially open due to the shutdown, will begin previews on September 17 and is set to open on October 3.
Only a few hours ago, Lin-Manuel Miranda announced the return of Ham4Ham, Hamilton's ticketing lottery system, while singing Frank Sinatra's "New York New York" with the cast of Hamilton, The Lion King, and Wicked to celebrate their respective opening nights.
"Broadway is back. Thank you for supporting live theater," says Miranda. "It has been a hard year and a half and I'm so grateful to the shows that led the way."
The company of 
Wicked 
posted the iconic opening scene from the show, where Glinda floats down her bubble and says, "It's good to see me, isn't it?" with an ecstatic audience.
According to the
New York Times
, Kristin Chenoweth, who originated the role of Glinda, also made an appearance. "I wanted to be here to welcome New York and all of the theatergoers back to what is my favorite show. The excitement is palpable backstage", she says. "If I may, this has been quite a year, and we're still in it, right?"
Come From Away, whose pro-shot is currently streaming on AppleTV+, is returning on September 21. Diana the Musical, whose pro-shot will be streaming on Netflix starting on October 1, is set for its first previews on November 2 and is set to officially open on November 17.
For the complete re-opening schedule, visit Broadway Direct.
Three months ago, Lin-Manuel Miranda and Jimmy Fallon, together with Broadway artists Kristin Chenoweth, Christopher Jackson, Laura Benanti, Jimmy Smits, Olga Merediz, Phylicia Rashad, performed the number Broadway's Back, a parody of Hamilton's "You'll Be Back" to celebrate Broadway's awaited return.
Comments