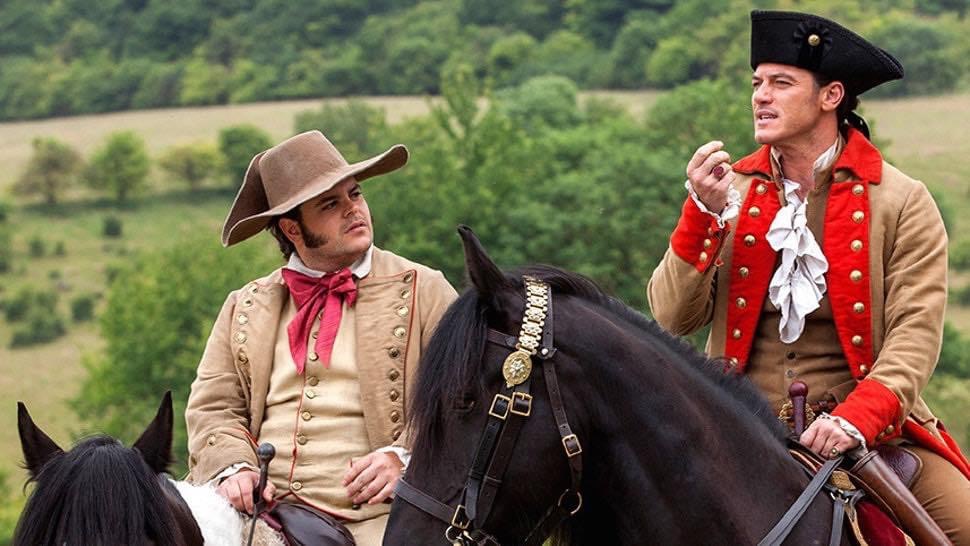 'Beauty and the Beast' Musical TV Series Postponed
The previously reported Beauty and the Beast prequel musical series, which was set to stream on Disney+, has officially been put on hold, according to The Hollywood Reporter.
The show was set to be an 8-episode series, focusing on Gaston and LeFou, before the events of the 2017 feature film. The cast members that have been announced so far include Luke Evans and Josh Gad, reprising their roles as Gaston and LeFou respectively, Briana Middleton as LeFou's stepsister Tilly, and Rita Ora, Fra Fee, and Jelani Alladin. Alan Menken was set to compose the soundtrack.
Due to creative elements, scheduling changes, and availability of the cast, creative team, and venues, which the pandemic have made a challenge, the streamer has decided to shelf the project for now. It is also uncertain whether the same cast will be available to do the show when a new timeline opens up.
Josh Gad also confirms the news via Twitter.
https://t.co/GseTTsggPj
Sadly, 'Tis true. We tried to make it all work but under the gun it wasn't meant to be… for now. These characters and this story will live on, but sometimes the best intentions & reality collide & nothing can be done.

— Josh Gad (@joshgad) February 10, 2022
Comments