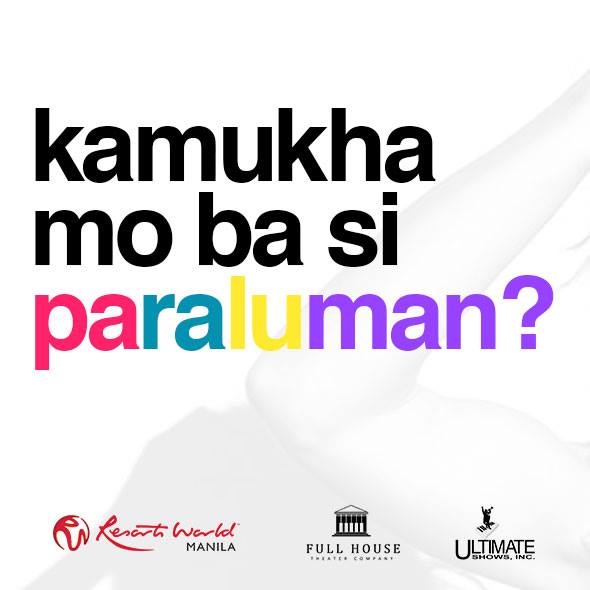 Auditions for RWM's "Ang Huling El Bimbo" Announced
Resorts World Manila (RWM) is set to stage another epic all-Filipino production this August in Ang Huling El Bimbo following Ian Fleming's family musical Chitty Chitty Bang Bang which re-opens on February 22.
The upcoming production, presented by RWM with Full House Theater Company Entertainment and Productions, Inc. (FHTC), will be RWM's 9th stage offering that will celebrate the songs of one of the country's most influential rock bands of all-time. The musical also features a stellar production crew headed by one of the most well-respected stage directors today, Dexter Santos.
Auditions for supporting and ensemble roles are slated on January 26 and 27, 3:00 p.m. to 8:00 p.m. at the rehearsal room of the Newport Performing Arts Theater, 3rd floor in Newport Mall.
Male and female artists, aged 20 to 50 years old are welcome to audition and will be asked for their résumés with one head shot photo and one half body shot photo, and a minus one of a Tagalog pop rock song in USB or Flash Drive.
A 10-day workshop for the production's cast starts on June 11, while rehearsals are slated on June 25 onwards. Opening night for Ang Huling El Bimbo is slated in August at RWM's Newport Performing Arts Theater.
Visit www.rwmanila.com or call the Tourist/Visitor Hotline at (632) 908-8833 for more updates on Ang Huling El Bimbo. Meanwhile you can buy tickets for Chitty Chitty Bang Bang HERE.
Comments