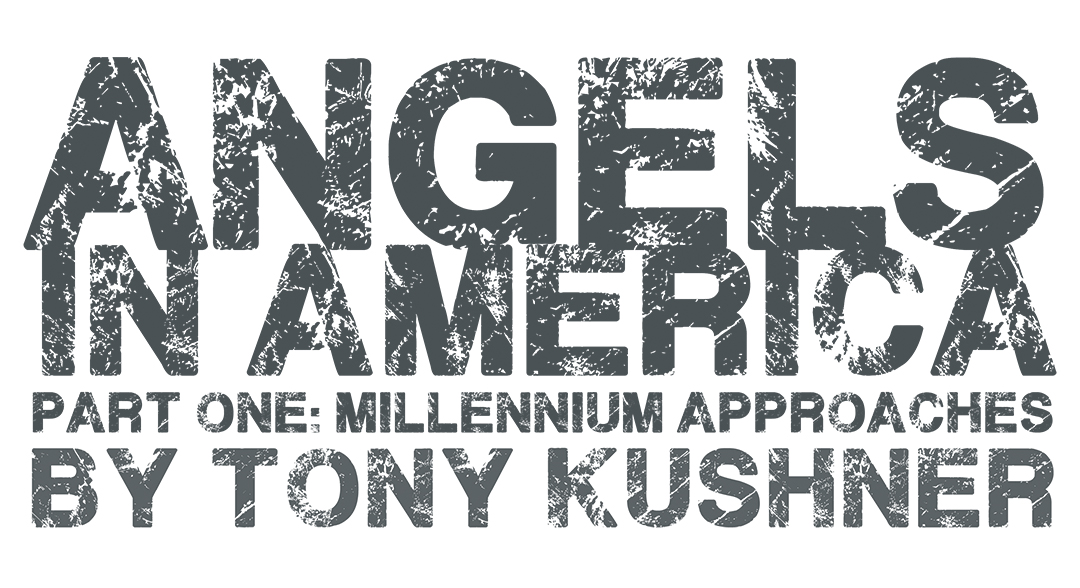 'Angels in America: Millennium Approaches' Set to Open Atlantis' 20th Year
Next year, Atlantis Theatrical is celebrating a big milestone as it marks its 20th year in the industry.
To kick off the season, the company has just announced that it will be staging Tony Kushner's 'Angels in America: Millennium Approaches' in March 2019. The show is the first of the two-part Tony Award and Pulitzer Prize winning play.
Set in 1980s New York City, a gay man is abandoned by his lover when he contracts the AIDS virus, and a closeted Mormon lawyer's marriage to his pill-popping wife stalls. Other characters include the infamous McCarthy-ite lawyer Roy Cohn, Ethel Rosenberg, a former drag queen who works as a nurse, and an angel. 'Angels in America' is now the most Tony Award nominated play in Broadway history and the winner of 10 Tony Awards including Best Play and Best Revival of a Play.
Atlantis' Artistic Director, Bobby Garcia, who will be directing the production says, "What a thrill it is for us to launch our 20th Anniversary with what I believe is the greatest play written in my lifetime. I first directed 'Angels in America' in 1995 when I was 25 years old. I look forward to revisiting the play almost 25 years later from a whole different perspective on life and death, heaven and hell."
He adds, "The play remains as timely as ever which is the true testament of a classic. I also look forward to assembling what I know will be a truly exceptional cast for this landmark production that a whole new generation of theatre goers will get to see in Manila."
Asked why only part one is being staged next year, Garcia explains, "When I first saw 'Angels in America' in 1993 on Broadway, only 'Millennium Approaches' had opened. Tony Kushner was still refining and finishing up part two 'Perestroika.' I had to wait 8 months before 'Perestroika' opened on Broadway. There's a thrill to that waiting. It's similar to how I experienced watching 'Star Wars' when I was a kid. I counted the days until the next part opened. 'Angels in America' is also a complex beast of a show and taking our time with each part will also allow us to rehearse and tech the show with all the detail it deserves."
A full cast for 'Angels in America' has yet to be announced.
The show will run from March 22-April 7, 2019 at the Carlos P. Romulo Auditorium, RCBC Plaza.
Comments