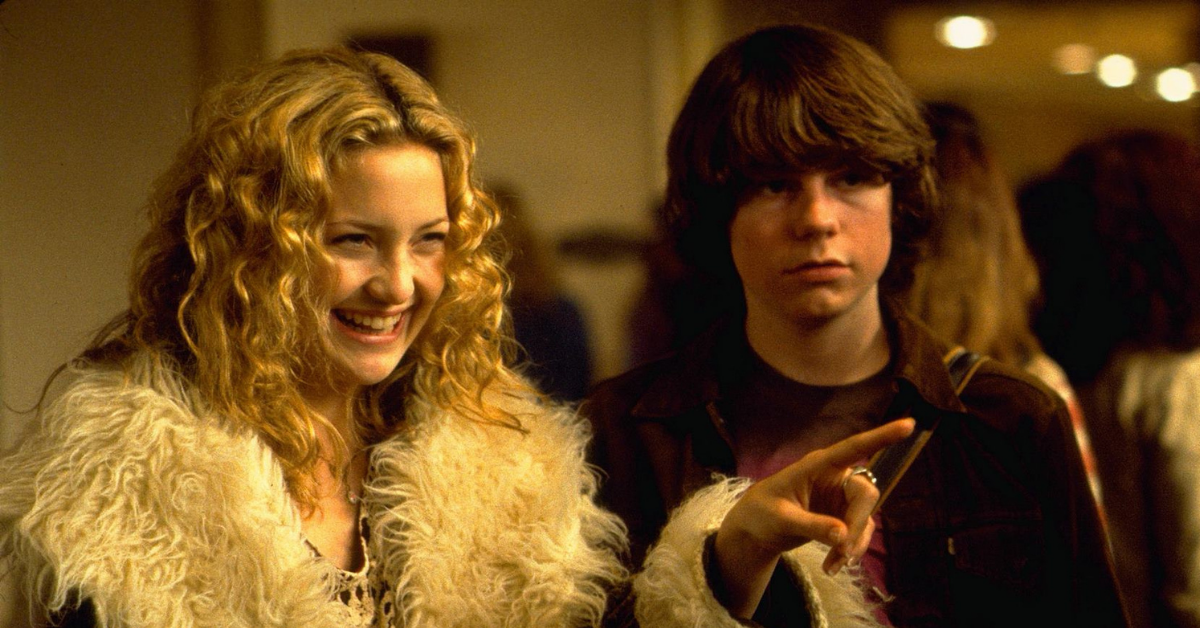 'Almost Famous' Musical Heading to Broadway
Cameron Crowe's semi-autobiographical film, Almost Famous, is being adapted as a stage musical.
According to The Hollywood Reporter, the book and lyrics are by Crowe, with original music and lyrics by Tom Kitt (Next to Normal). The show will be directed by Jeremy Herrin (Wolf Hall, Noises Off and People, Places and Things). The first mention of the show was teased on social media in a video from Crowe featuring Pulitzer Prize winner Kitt back in September 2018.
The 2000 film followed the adventures of the teenage prodigy William Miller, who is assigned to write a piece for Rolling Stone magazine. He is sent on the road with a touring rock band called Stillwater so that he can get to know the band members better. He also meets a group of avid female fans who prefer to be called "band aids" and not groupies. Caught up in the glamor and chaos of rock and roll, Miller struggles to balance his love of music, his longing for friendship, and his integrity as a writer.
The film starred Kate Hudson and Frances McDormand (both Oscar nominated for their roles) as well as Billy Crudup, Patrick Fugit, Jason Lee,and Philip Seymour Hoffman.
The stage production premiered in 2019 at San Diego's The Old Globe after a late 2019 spring developmental lab in New York City. The production timeline has not yet been officially announced though the show is likely to premiere on Broadway during either the fall or winter of the 2022-2023 season.
Almost Famous was nominated for four Academy Awards, winning one for Best Original Screenplay.
Watch the trailer for the film below:
Comments