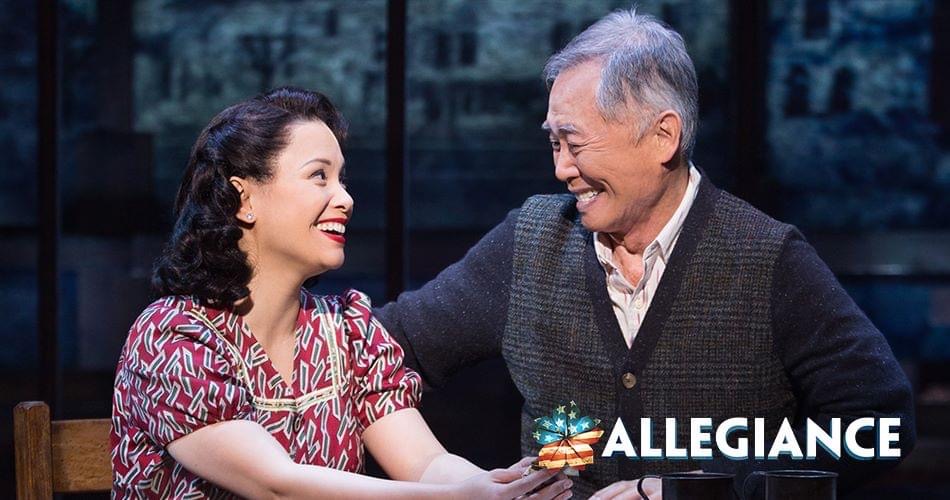 'Allegiance' to Stream for Free Tomorrow
Allegiance starring George Takei, Lea Salonga, and Telly Leung will be streaming on Broadway on Demand starting tomorrow at noon.
The available times to watch so far are 12nn, 3pm, and 6pm on October 29, Philippine time.
Based on the life of George Takei, Allegiance explores one family's journey during the Japanese internment camps during World War II. Sammy and Kei Kimura are the Japanese-American children of Tatsuo Kimura, a domineering father and first generation Japanese-American immigrant (or Issei). The family struggles with their opposing views of America when anti-Japanese sentiments begin to sweep across the country after the bombing of Pearl Harbor. While Sammy wants to join the army to prove his American loyalty, Kei protests against the unfair treatment of the Japanese people and demands freedom for her people.
The musical features music and lyrics by Jay Kuo and a book by Marc Acito, Kuo and Lorenzo Thione. It played on Broadway from October 2015 to February 2016.
You can watch a trailer of the show below.
You can stream the show
HERE.
.
Comments