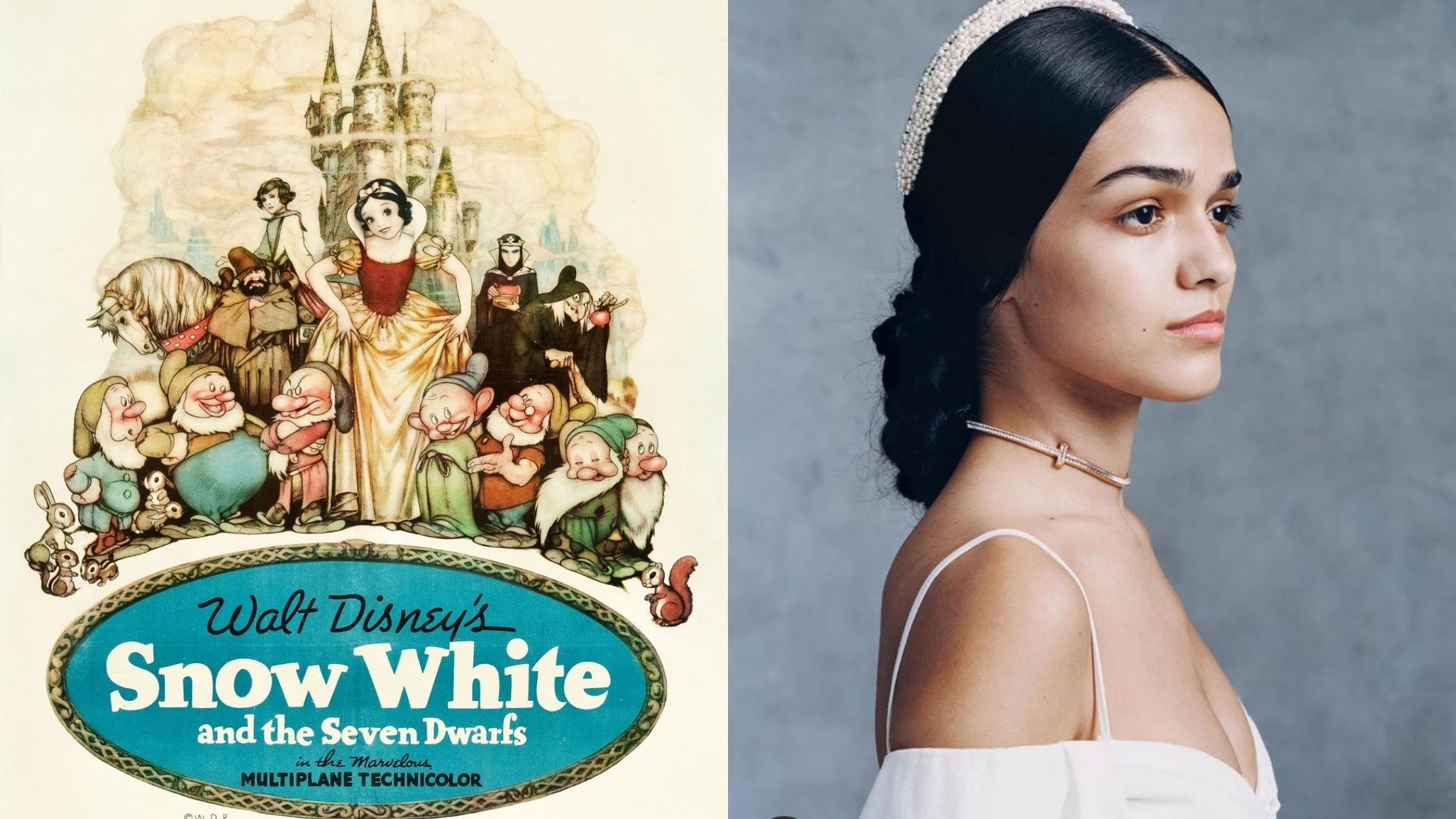 Disney's 'Snow White' to Get Live-Action Adaptation
Walt Disney's classic Snow White is set for a live-action adaptation. 
The film will be the adaptation of the Brothers Grimm's Fairy Tale, Snow White and the Seven Dwarfs, produced by Walt Disney in 1937. It was the company's first animated feature film following the story of a princess, "fairest of them all" who fell into a deep sleep after eating a poisoned apple. 
Rachel Zegler will be playing the role of Snow White. It's the newcomer's second major role following her as-yet seen debut as Maria in Steven Spielberg's remake of West Side Story.
The adaptation will be directed by Marc Webb and produced by Marc Platt. It is said to expand upon the story and music from the original while also creating original music by award-winning duo Benj Pasek and Justin Paul.
The production is set to start in 2022.
Comments