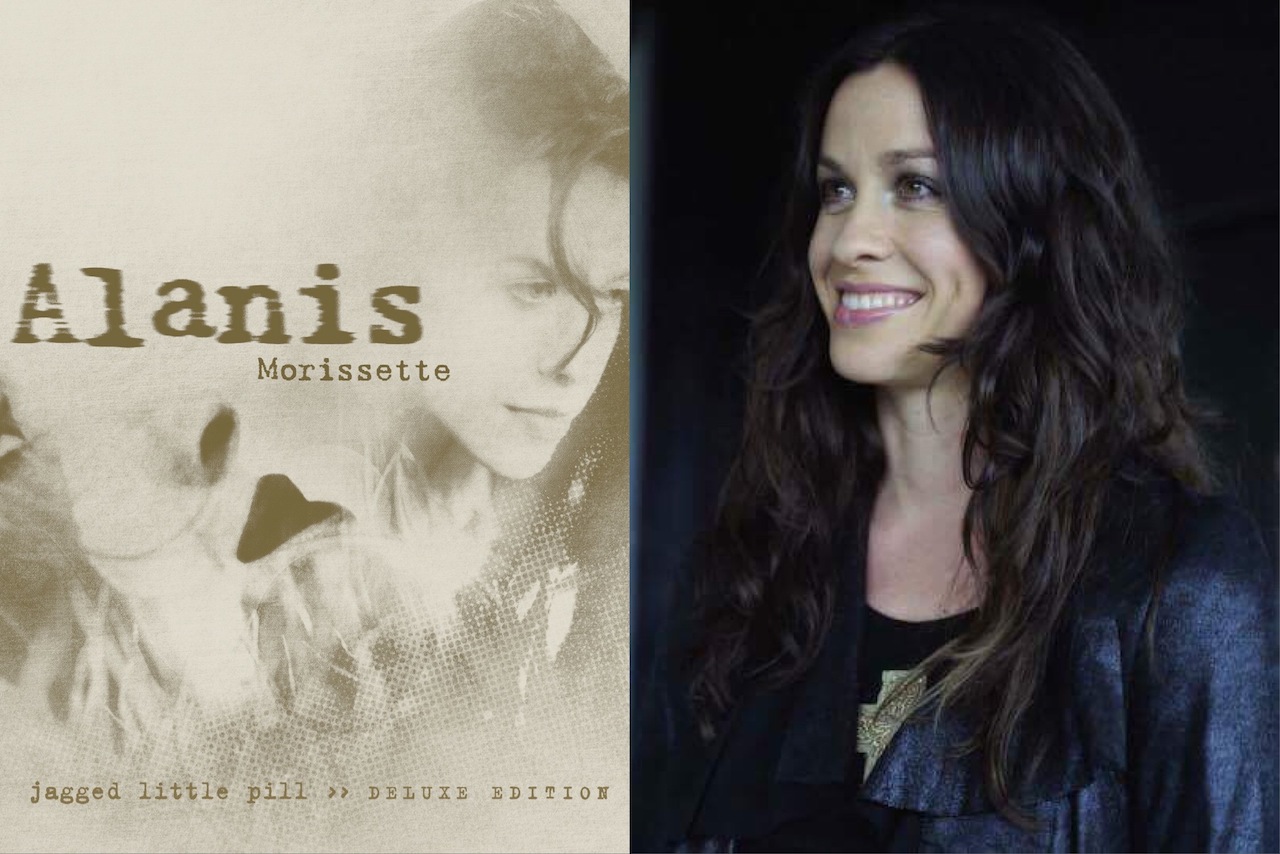 Alanis Morissette's 'Jagged Little Pill' musical to debut in 2018!
The groundbreaking Alanis Morissette album 'Jagged Little Pill' is set to open as a stage musical at the American Repertory Theater in Massachusetts in May 2018. The album, which was released in 1995, has sold more than 33 million copies to date and also earned Morissette 5 Grammy Awards, including Album of the Year.
According to Mashable.com, Morissette called the musical's creative team her "musical theatre dream come true". Tony winner Diane Paulus (Pippin, Porgy and Bess and Hair) is set to direct, with Tom Kitt (also a Tony winner for Next to Normal and If/Then) handling orchestrations and arrangements. The book will be written by Diablo Cody, the Oscar-winning screenwriter for the movie Juno.
The show's producing team also boasts some heavyweight experience, with Vivek J. Tiwary (American Idiot, A Raisin in The Sun), Arvind Ethan David (Dirk Gently's Holistic Detective Agency, The Infidel), and Eva Price (Dear Evan Hansen, On Your Feet).
Playbill.com reports that the musical will be an exploration of gender identity and race in the context of a multi-generational family. Morissette's massive hits "Ironic," "You Oughta Know," and "Hand in My Pocket" are expected to be included in the show.
A musical based on one of the most influential rock albums in recent years is an intriguing idea, and with such big names behind the production, it's a safe bet that audiences will fall head over feet for it!
Comments