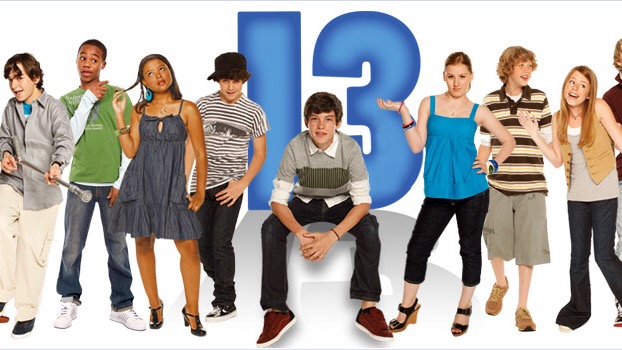 "13 the Musical" is Coming to Netflix
Deadline reports that the 2008 Broadway production "13 the Musical" is coming to Netflix.
The musical's composer, Jason Robert Brown (The Bridges of Madison Country, The Last Five Years), is returning to write new music for the family film. Robert Horn also returns to adapt the script based on the book he co-wrote with Dan Elish. Tamra Davis is set to direct the movie musical.
"13 the Musical" follows Evan Goldman as he's forced to move from New York to a small town in Indiana after his parents get divorced. The musical is known for being the only Broadway musical to have a cast and a band composed entirely of teenagers. It was also Ariana Grande's professional debut as she played the role of Charlotte the cheerleader.
Casting and other information have yet to be announced.
Comments