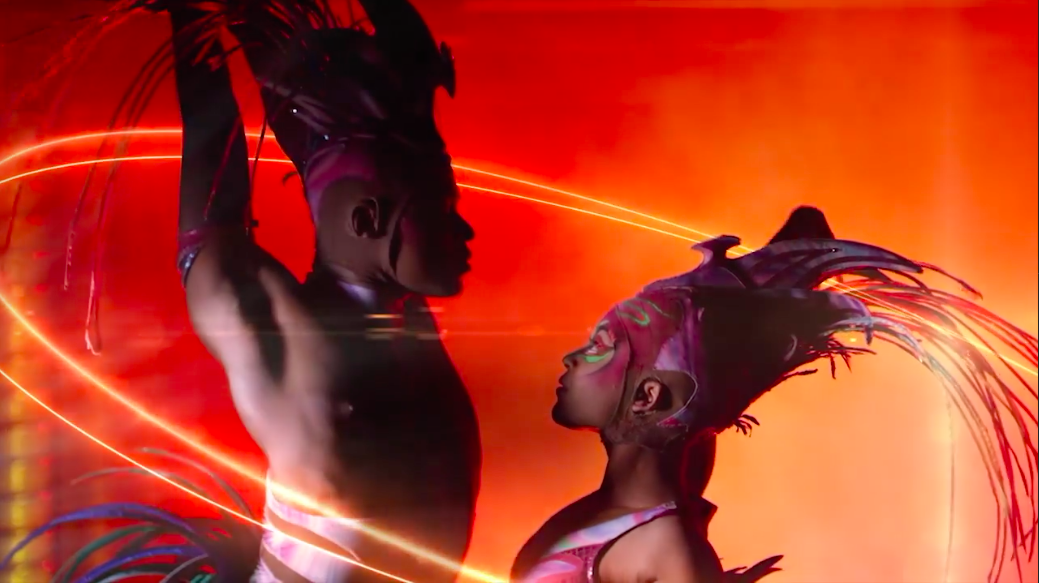 You Can Now Watch Cirque Du Soleil Online
The contemporary circus company has been hit hard by the current pandemic, filing for bankruptcy over a month ago. The future of this popular touring group is still up in the air, but in the meantime, fans all over the world can relive their favorite shows via the company's official YouTube channel.
The company has been posting hour-long versions of their shows online regularly since the start of global lockdowns. They started with segments of KURIOS – Cabinet of Curiosities, O, and Luzia, and most recently a special selection of their longest-running Las Vegas shows.
You can also relive segments of shows that have travelled to Manila, including Toruk, the show based on James Cameron's 'Avatar', Varekai, and Saltimbanco.
There are currently 13 hour-long specials on their channel, with snippets of shows like Amaluna, Bazzar, Volta, Alegria, Kooza, Ka, Zed, Mystere, One Night for One Drop, Crystal, Axel, Corteo, Totem, La Nouba, and Quidam.
You'll be able to see scenes from Cirque Du Soleil shows you've seen, as well as those that were only exclusively performed in certain territories.
Comments