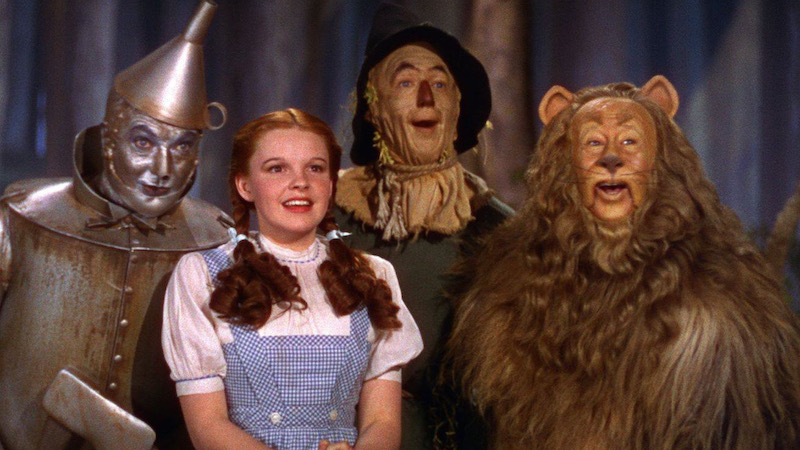 'Wizard of Oz' is Getting a Remake
No rest for the Wicked! 
The classic tale of The Wizard of Oz is getting yet another film adaptation, this time to be helmed by Watchmen director Nicole Kassell.
According to a report by Deadline, this new film is in the works at New Line Cinema and will be a "fresh take" on the source material.
Kassell is best known for her work on the award-winning HBO miniseries Watchmen as well as other television projects such as The Leftovers and Vinyl. In a statement, she expressed her excitement about the project as an opportunity to tackle the themes of the novel such as the quest for courage, love, wisdom, and home.
Marty Bowen and Wyck Godfrey from Temple Hill and Marc Platt will produce. Isaac Klausner will executive produce.
The Wonderful Wizard of Oz was written by L. Frank Baum and first appeared in print in 1900. In the century or so that followed its publication, the story of a young girl named Dorothy and her journey through the magical land of Oz has had countless incarnations on stage and screen. The most memorable one was the 1939 musical film that starred Judy Garland as Dorothy and featured the unforgettable song, "Somewhere Over the Rainbow."
On the stage, there have been more than a dozen different versions of the story, both musical and otherwise, the earliest adaptation premiering all the way back in 1902. Among the most memorable musical versions are The Wiz and, of course, Wicked. 
The Wiz won the 1975 Tony for Best Musical and is notable for starring only African American actors. It was adapted into a 1978 film starring Diana Ross and Michael Jackson. Wicked is based on the novel by Gregory James and focuses on the life of the Wicked Witch of the West. It premiered on Broadway in 2003 and is still running. A film adaptation is currently in the works and it was recently announced that this would be directed by Jon M. Chu (Crazy Rich Asians, West Side Story).
So far, no further details about the upcoming remake of The Wizard of Oz have been revealed. 
Comments