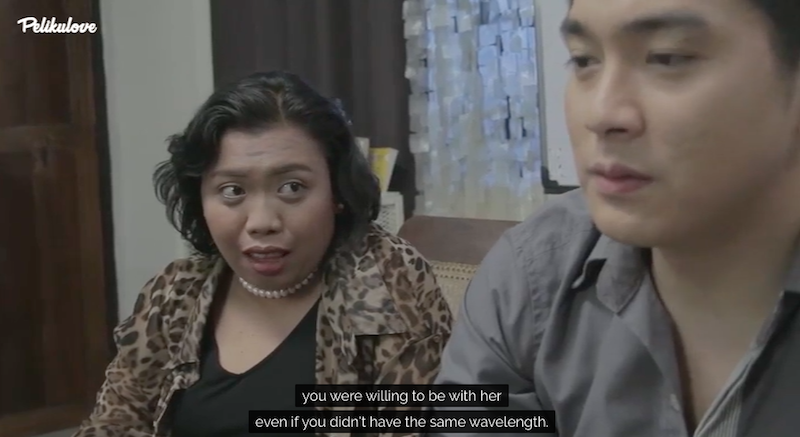 WATCH: VLF's "Dalawang Gabi" is now Streaming!
Dalawang Gabi was first staged at The Virgin Labfest in 2015. It was re-staged the following year when it was chosen to be part of the revisited set.
Written by Maynard Manansala, the one-act play follows Debbie, a teacher in her late 30s who professes her love for Lester, a (former) student friend. What happens when the student returns another evening and realizes his love for the teacher…who's already been married for two years?
The 2015 production featured Meann Espinosa as Debbie and Ibarra Guballa as Lester. Espinosa reprised her role when the show went for a campus tour that same year opposite Alex Yasuda as Lester. It is that pairing that you will see in the filmed version captured in Pelikulove, directed by Jade Castro (play) and Ellen Marfil (video).
You have a chance to watch it until the end of May. Register on the website (it's free) to access the video.
Comments