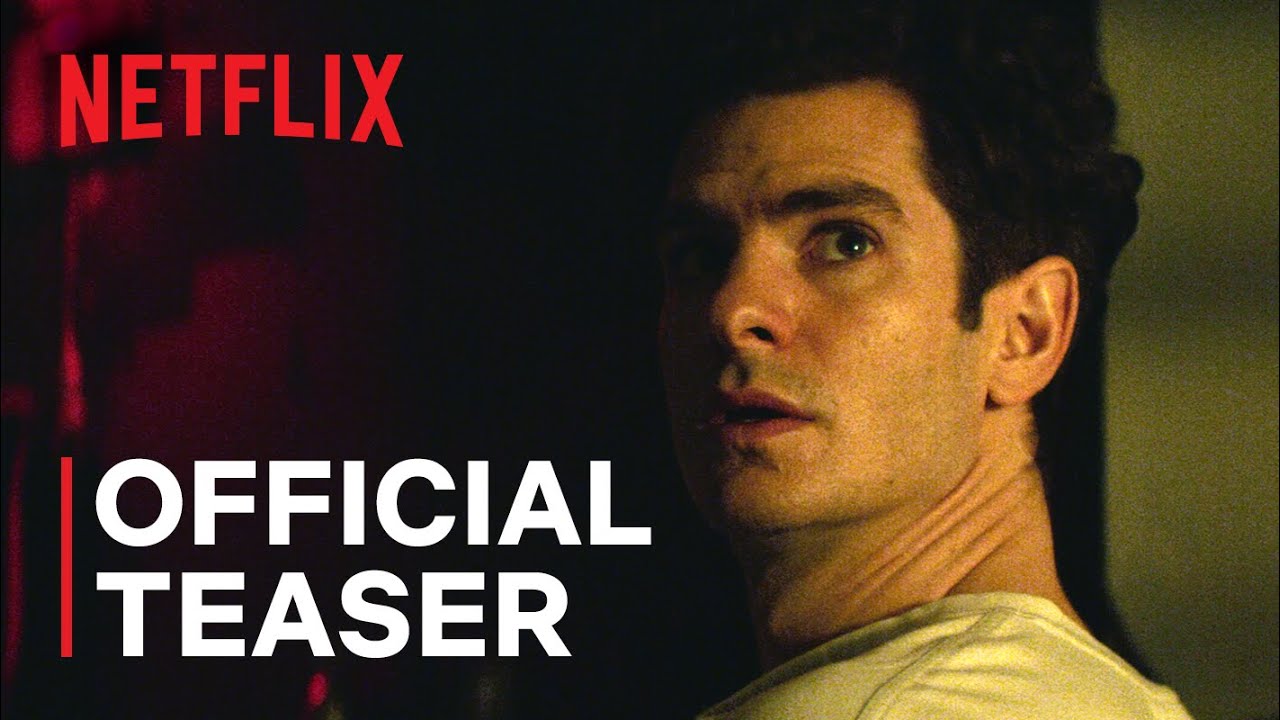 WATCH: 'Tick, Tick… Boom!' Musical Film Trailer is Out
The upcoming musical film adaptation of Tick, Tick… Boom! has just released its first teaser trailer.
Directed by Lin-Manuel Miranda in his feature directorial debut, with a screenplay by Steven Levenson (Dear Evan Hansen), the movie is coming to the streaming service this year (specifically sometime in the Fall of the US). As previously reported, the film stars Andrew Garfield as Jon, Alexandra Shipp as Jon's girlfriend Susan, Vanessa Hudgens as Karessa, and Robin de Jesus as Michael. They are joined by Joshua Henry, MJ Rodriguez, Bradley Whitford, Tariq Trotter, and Judith Light.
Tick, Tick… Boom! is an adaptation of the autobiographical musical by Rent-creator, Jonathan Larson. It follows Jon, a young theater composer who's waiting tables at a New York City diner in 1990 while writing what he hopes will be the next great American musical. With the clock ticking, Jon is at a crossroads and faces the question everyone must reckon with: What are we meant to do with the time we have?
Tick, Tick… Boom! was staged locally by Atlantis Theatrical in 2002 starring Jett Pangan, Bituin Escalante, and Michael de Mesa, and by 9 Works Theatrical in 2016 starring Jef Flores, Tanya Manalang, and Ariel Reonal.
You can watch the teaser trailer below.
Comments