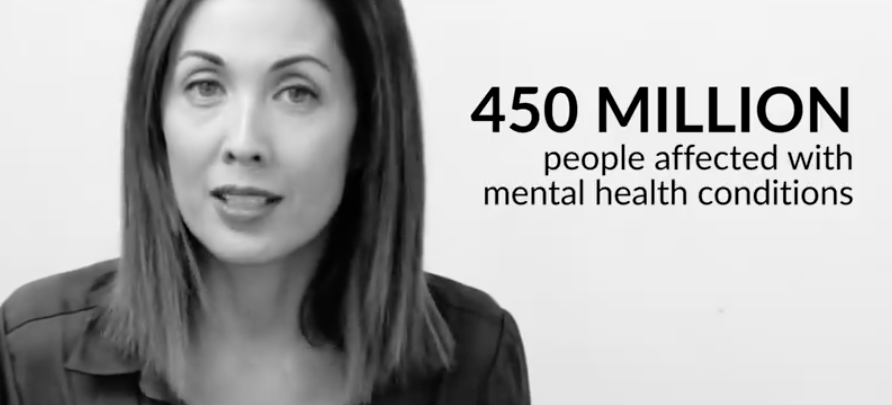 WATCH: Theater Actors Get Candid About Mental Health
'Every Brilliant Thing' is an interactive one-woman show starring Teresa Herrera that aims to continue the discussion about mental health. Directed by Jenny Jamora, the play tells the story of a young girl who chronicles all the little things that make life worth living for, in order to cheer up her chronically depressed mother.
READ: Teresa Herrera Stars in One-Woman Play 'Every Brilliant Thing'
In a video by The Sandbox collective, theater artists Nicco Manalo, Pepe Herrera, Jasmine Curtis-Smith, Ricci Chan, and Teresa Herrera talk about their personal journeys about mental health and the brilliant things that help them cope with it.
'Every Brilliant Thing' opens on February 2 at the Zobel de Ayala Recital Hall of the Maybank Performing Arts Theater. You can watch the video below.
You can buy tickets HERE.
Comments