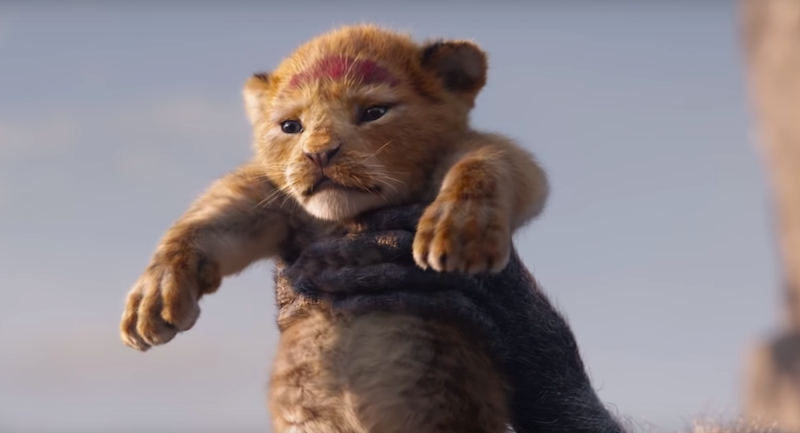 WATCH: 'The Lion King' Live Action Official Teaser Released!
"Everything the light touches is our kingdom."
Walt Disney Studios has just released its official teaser of the upcoming 'The Lion King' Live Action film, to be released in cinemas on July 19, 2019.
As previously reported, James Earl Jones will be reprising his role as Mufasa, Danny Glover will be playing Simba, Chiwetel Ejiofor will be playing Scar, John Oliver will be playing Zazu, Seth Rogen will be playing Pumbaa, Billy Eichner will be playing Timon, and Beyoncé  Nowles-Carter will be playing Nala.
Other cast members include Alfre Woodard as Sarabi, John Kani as Rafiki, Eric Andre as Azizi, Florence Kasumba as Shenzi, JD McCrary as Young Simba, Shahadi Wright Joseph as Young Nala, and Keegan Michael Key as Kamari.
Jon Favreau will be directing the live action film.
You can watch the official teaser below.
Comments