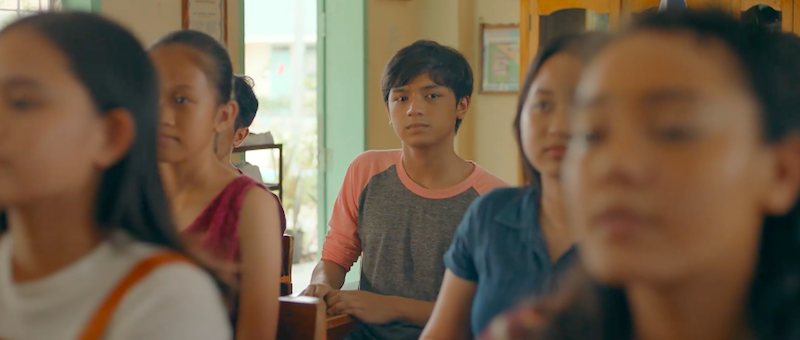 WATCH: "Song of the Fireflies" musical film releases trailer
Film and musical theater actors Noel Comia Jr., Krystal Brimner, Morissette Amon, Rachel Alejandro, and Cris Villonco are set to star in Song of the Fireflies, a musical film about the Loboc Children's Choir.
In a Facebook post, director King Palisoc says that "… it's actually not going to be your traditional sung-thru musical, but it's going to have lots of singing regardless."
He adds, "If there's any other journey that's worth discovering, it's that of the Loboc Children's Choir. They've received so much recognition around the world in the past 30 years (look them up and you'll be surprised), and it's about time we get to know them and see how it all began in a small town in Bohol."
Song of the Fireflies is produced by Culturtain Musicat Productions, the same team that brought the movie musical Ang Larawan to the big screen.
The film is written by Sarge Lacuesta, with music by National Artist for Music Ryan Cayabyab, lyrics by Sarge Lacuesta, musical direction by Krina Cayabyab, and cinematography by Pong Ignacio.
It is set to be released in cinemas this year.
Comments