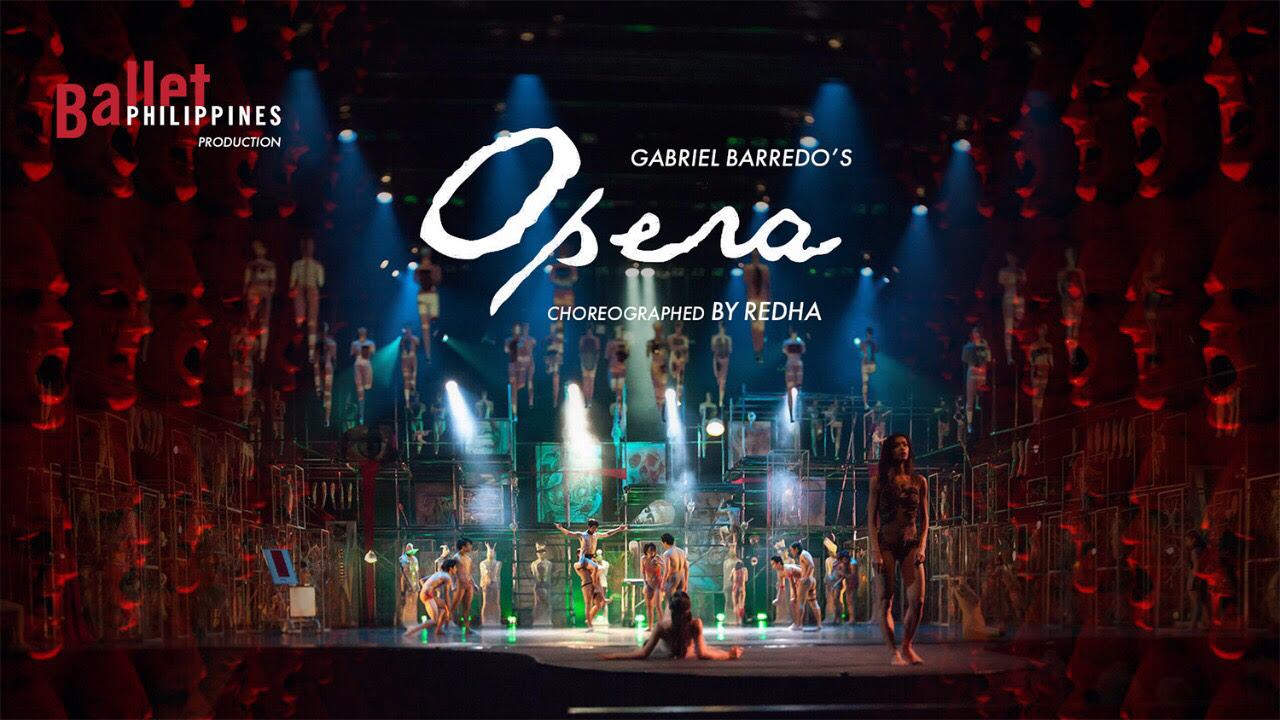 WATCH: "Opera" by Ballet Philippines Now Streaming
Adapted from an art installation of the same name, Opera by artist Gabriel Barredo is packed with Victorian operating theater imagery that range from 'horrific to the sublime'. It originally premiered in 2016 as a special event during Art Fair Philippines. Now, audiences can watch this show as part of Ballet Philippines 51st season on stream offering.
The ballet is split into three acts ('God', 'Sex', and 'Death'), following the story of a family involving twins and their mother living in a world full of creations and temptations. Their lives are interrupted by The Watcher, desiring to control everything and everyone as the family fights to stay together.
The show is directed by Gabriel Barredo himself. The artistic team includes Redha (Choreographer), Malek Lopez (Composer), Yvette Tan (Librettist), Erwin Romulo (Co-Librettist),  Ronelson Yadao (Associate Choreographer), John Batalla (Lighting Design), James Reyes (Costume Designer), and Luis Alcoran (Technical Director).
You can watch the full 3-act show on the Ballet Philippines website.
Comments