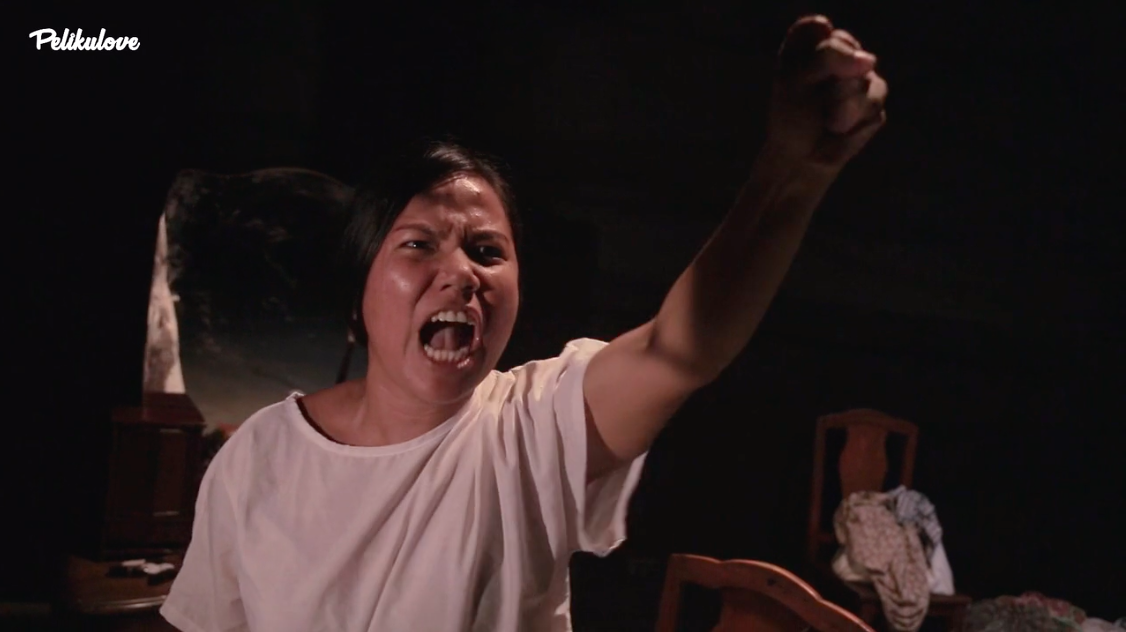 WATCH: "Indigo Child" One-Act Play is Now Streaming
Rody Vera's one-act play, Indigo Child, is now streaming on Pelikulove!
The story follows 20-year old Jerome who has been taking care of his mother, Felisa, since he was a teenager. Felisa is a rebel who was caught, tortured, and then committed to a halfway house after being diagnosed as bipolar due to multiple traumas. In one confrontation, Felisa reveals many secrets that Jerome finds hard to believe. Still, Jerome wants to know the truth. But where does he start? And if he does find it, will he be able to handle the truth?
Indigo Child was staged at the Bantayog ng mga Bayani auditorium in 2016 as part of Never Again: Voices of Martial Law, a series of one-act plays that tackle the harsh realities of living under the Martial Law era, and at the CCP in 2017 as part of Pista Rizalina: Festival of Arts and Ideas.
A filmed version, featuring Skyzx Labastilla and Rafael Tibayan, is the one currently available online, directed by José Estrella (play), and Ellen Marfil (video). You can also watch playwright Nicolas Pichay's interview with Estrella here.
You can watch it until the end of the month by registering (it's free) on the website.
Comments