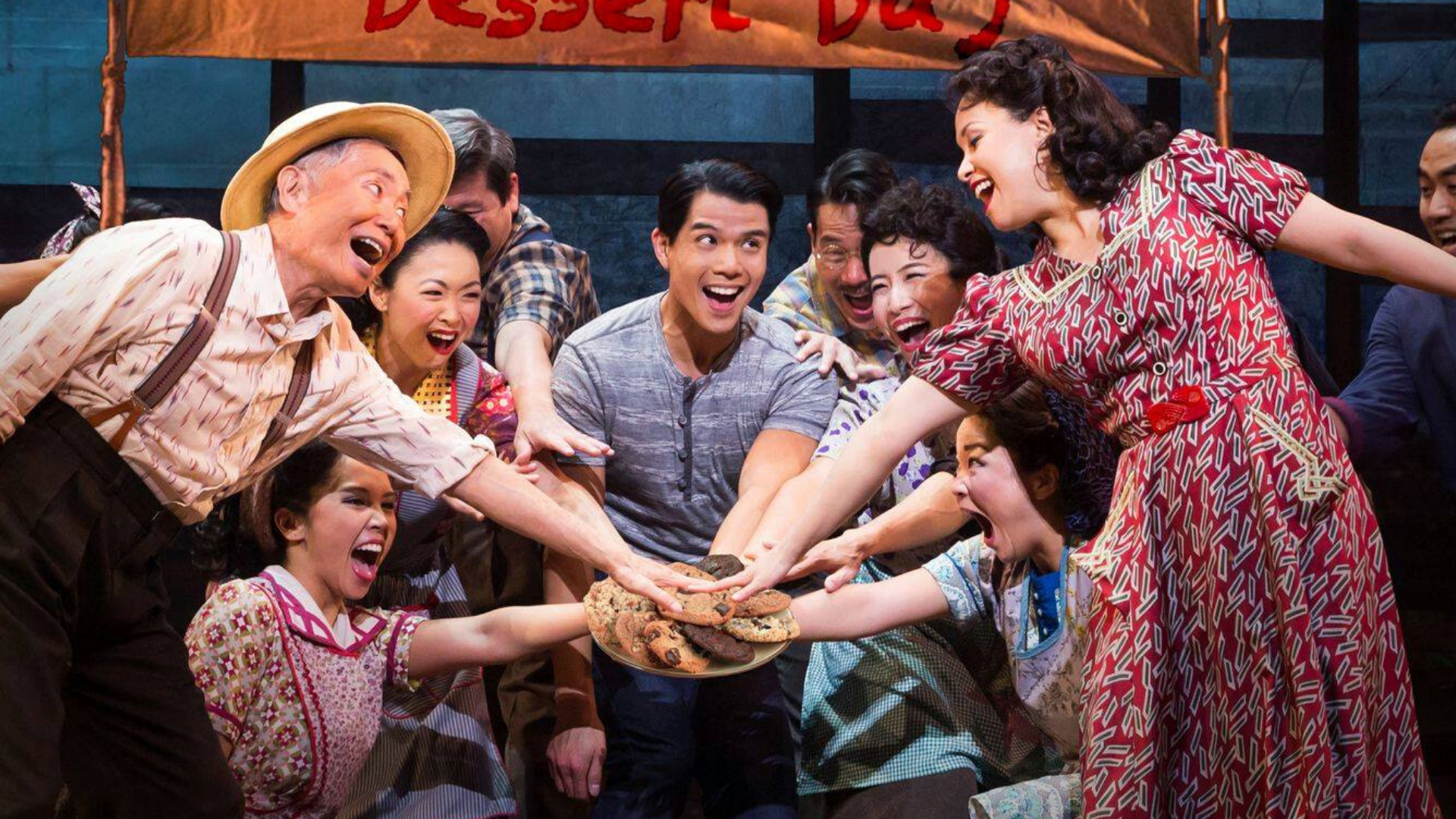 "Allegiance" Musical to Stream Online
Broadway is adapting fast to the new normal, launching new streaming service, Broadway On Demand, to offer full show recordings for home viewers starting May 17. While sign-up is free, some titles require payment to access.
One of their first musical offerings, Allegiance, will be available to watch starting May 29 on the platform for $14.99. Viewers who purchase the show will have access to it for 48 hours, including a pre-show event recorded with members of the cast, as well as exclusive content.
Allegiance premiered on Broadway in 2015. Written by Mark Acito, with Jay Kuo and Lorenzo Thione who wrote the musical's music and lyrics. Set during World War II and Japanese American internment, it was inspired by personal stories of George Takei, who also stars in the musical. The story follows the Kimura family in the aftermath of the attack on Pearl Harbor, and how they were forced to leave their home in California to a relocation center in Wyoming.
Lea Salonga and Telly Leung co-star with Takei in the musical. You can start streaming the musical on Broadway on Demand from May 30, 7:30 AM, Philippine time.
You can also watch the platform's free launch event, A Night of Covenant House Stars, featuring Audra McDonald, Meryl Streep, Rachel Brosnahan, Jeremy Jordan, Laura Osnes, Andrew Rannells, and more!
Comments