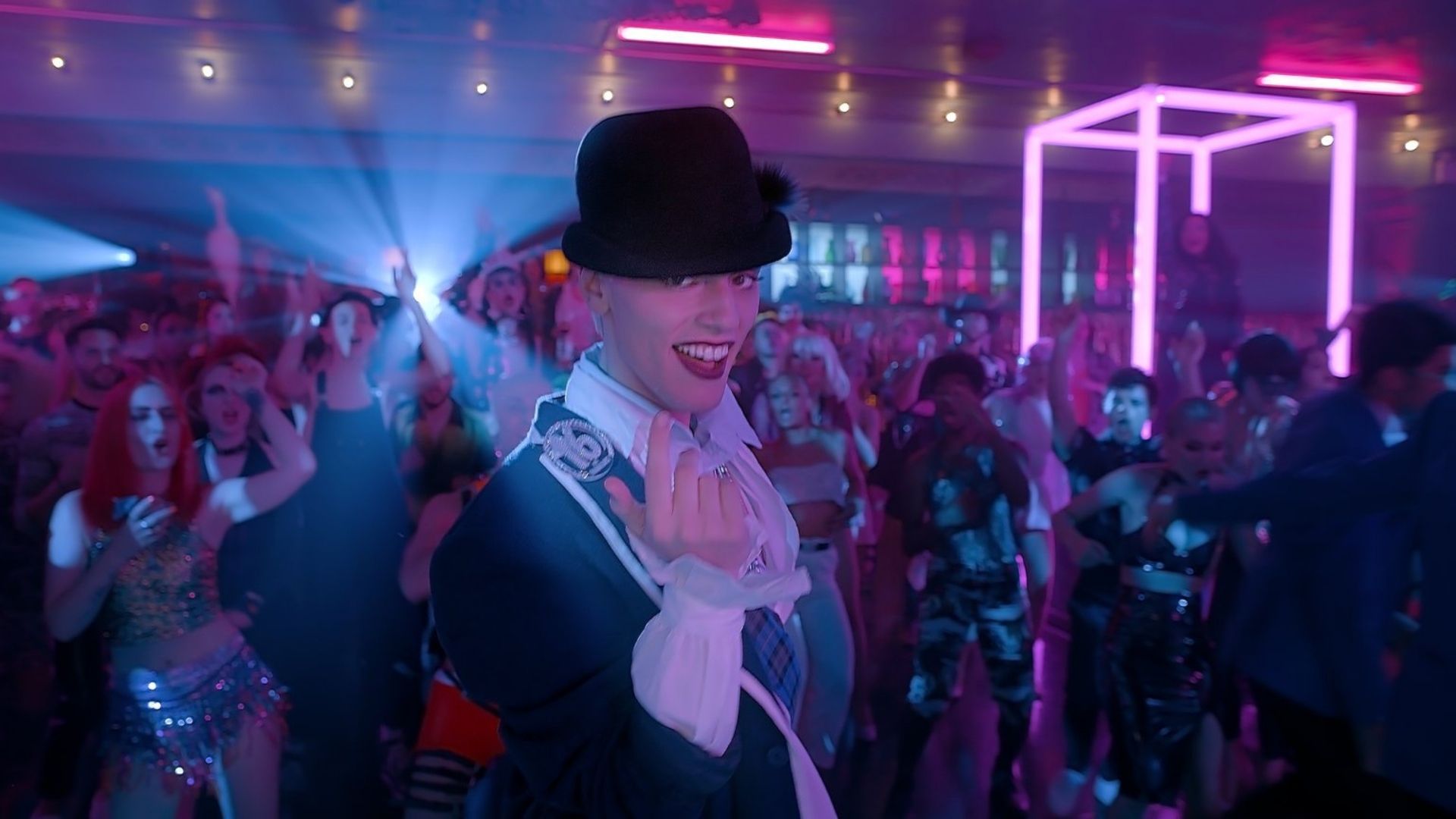 WATCH: 'Everybody's Talking About Jamie' Musical Trailer
West End musical Everybody's Talking About Jamie has gotten a film adaptation which will be premiering next year.
The full trailer for the film was released, teasing an exciting and colorful story about a young teenager overcoming obstacles to pursue his dreams of stardom.
Everybody's Talking About Jamie follows the story of Jamie, a gay 16-year-old boy living in Sheffield, England, who wants to become a professional drag queen. He faces opposition from his conservative community, particularly the homophobic bullies at school and his own narrow-minded father. But with the support of his best friend, his mother, and a group of fabulous drag queens, Jamie gains the courage to find his voice and to step into the light as his true self.
The musical premiered in Sheffield in February 2017 and then opened at the Apollo Theatre in the West End on November 6, 2017. As a consequence of the COVID-19 pandemic, the show went on hiatus in March 2020 but it is scheduled to return in November 2020 with social distancing measures implemented. The stage show stars Layton Williams (Billy Elliot, Rent) in the title role.
The show also began a UK tour in February 2020 and was scheduled to make an Australian tour in July 2020. Both tours are being rescheduled to adapt to the delays brought about by the pandemic.
Both the musical and the film adaptation were inspired by the three-part BBC documentary Jamie: Drag Queen at 16 which aired in 2011.
The film stars young newcomers Max Harwood as Jamie and Lauren Patel as his friend, Pritti. The rest of the cast include British film and stage veterans such as Sarah Lancashire, Sharon Horgan, Richard E. Grant, Ralph Ineson, Samuel Bottomly, Shobna Gulati, and Adeel Akhtar. 
Everybody's Talking About Jamie is set to premiere on February 26, 2021.
Check out the full trailer below:
Comments