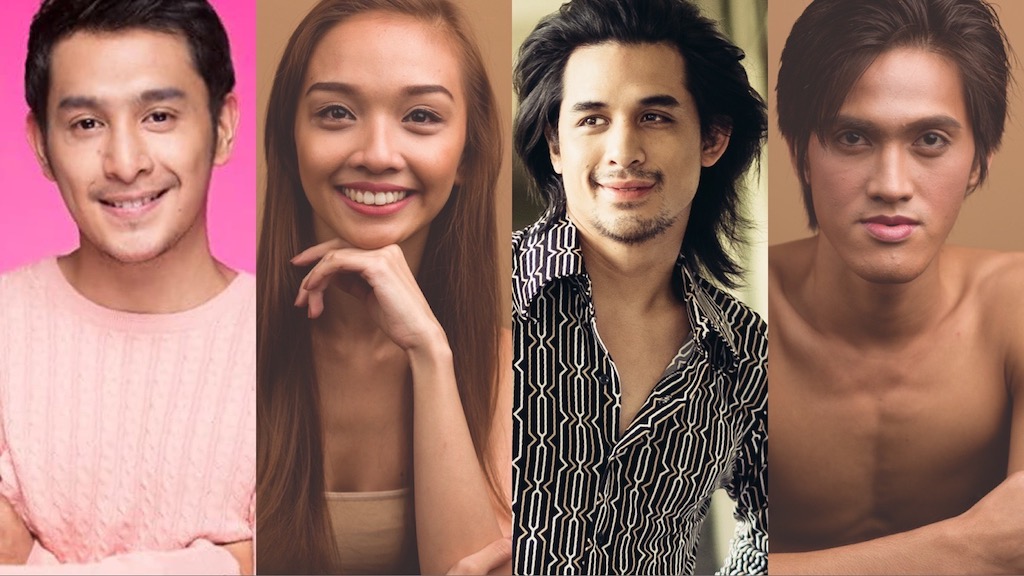 Now Streaming: 'Awitin Mo at Isasayaw Ko' Musical Ballet
Ballet Philippines' 2016 production of Awitin Mo at Isasayaw Ko is now streaming online.
Staged from December 2 to 11, 2016 at the CCP Main Theater, the dance musical features the songs of popular Filipino disco group, VST & Co, such as Rock Baby Rock, Magsayawan, and Ipagpatawad Mo, along with Bert de Leon's Hindi Ko Akalain, Roger Rigor's Ikaw ang Aking Pasko, and Celso Llarina and Roger Rigor's Puwede Ba?. The libretto is written by Bibeth Orteza and transformed into dance by choreographers Carissa Adea, James Laforteza, and PJ Rebullida. It is directed by the company's then Artistic Director, Paul Alexander Morales, who also provided additional choreography alongside Gia Gequinto. The show is also in collaboration with ABS-CBN and the ABS-CBN Philharmonic Orchestra, conducted by Maestro Gerard Salonga.
Awitin Mo At Isasayaw Ko tells the story of the forbidden love between Teresa, a high-class kolehiyala and Victor, a construction worker. They are brought together and torn apart amidst the backdrop of the Philippines in the late '70s – brimming with disco fever but within the confines of Martial Law.
Filmed from the December 10, 6pm show, the streaming cast features Garry Corpuz (Victor), Butch Esperanza (Old Victor), Denise Parungao (Teresa), Ednah Ledesma (Old Teresa), Sandino Martin (Arturo), Cooky Chua (Ester), Jef Flores (Gabby), Lito (Noel Comia Jr.), Sarah Alejandro (Lita), Katherine Batto (Betty), Anna Dinnah Migallos (Nena), Glenda Liao (Isya), and Lester Reguindin (Manuel).
Also in the creative team are arrangers Saunder Choi, JC Magsalin, Weckl Mercado, Ed Nepomuceno, JD Villanueva, and Ria Villena-Osorio, Ohm David (sets), James Reyes (costume), John Batalla (lights), GA Fallarme (projections), Jethro Joaquin (sound), Joed Balsamo (musical director and supervision), and Gia Gequinto (Associate Director).
A Filipino disco group prominent in the late 1970s, VST & Co. is one of the pioneering groups of the music genre known as the Manila Sound. The group is composed of Vic Sotto, Spanky Rigor, Tito Sotto, Val Sotto, Celso Llavina, Monet Gaskell, Male Rigor, Roger Rigor, Jun Medina, Joey de Leon, Homer Flores, Chito Ilagan, Ben Escasa, Fred Concepcion, Boy Alcaide, and Clod Baria.
You can watch the full production below.
Comments