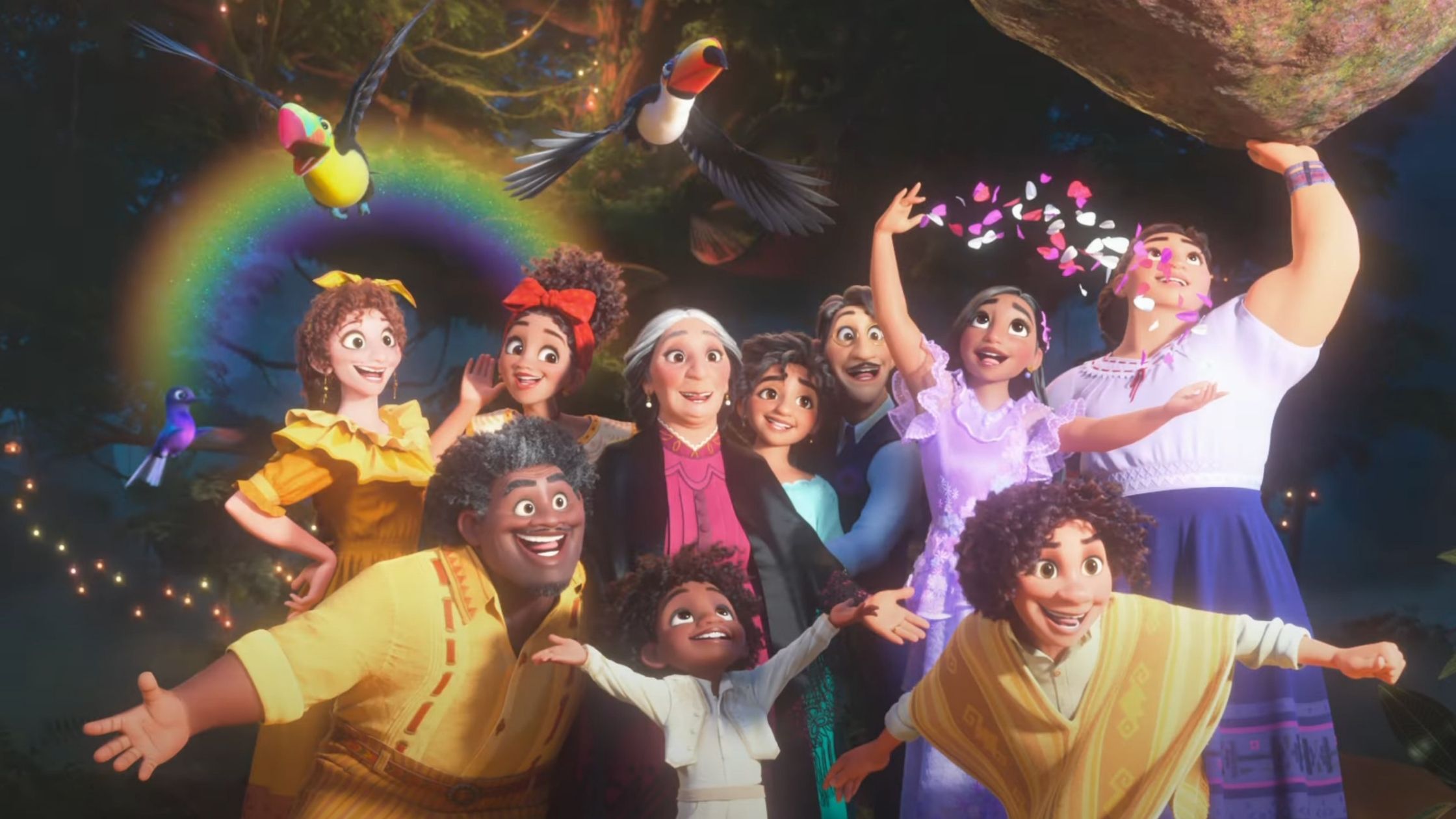 WATCH: 'Encanto' Disney Musical Releases Trailer
After dropping its teaser trailer, Disney's Encanto has finally released its official trailer.
Disney's upcoming animated musical Encanto is a tale of an exceptional and magical family, who live hidden in the mountains of Colombia. They're in a magical place called Encanto, living in their fantastical house they call Casa Madrigal. All the members of their family are blessed with unique magical powers except for 15-year old Mirabel who's struggling to find her place among her loved ones. 
Mirabel will be voiced by Stephanie Beatriz (In the Heights). The cast also includes María Cecilia Botero, Wilmer Valderrama, Adassa, Diane Guerrero, Mauro Castillo, Angie Cepeda, Jessica Darrow, Rhenzy Feliz, and Carolina Gaitan. 
The film is directed by Byron Howard and Jared Bush, co-directed and co-written by Charise Castro Smith, and produced by Clark Spencer and Yvett Merino. The screenplay was written by Bush and Castro Smith. 
The film will also feature original songs written by  Lin-Manuel Miranda. Encanto will be premiering on November 21, 2021, in US theaters. No word yet on release dates for other territories.
You can watch the Official Trailer here:
Comments