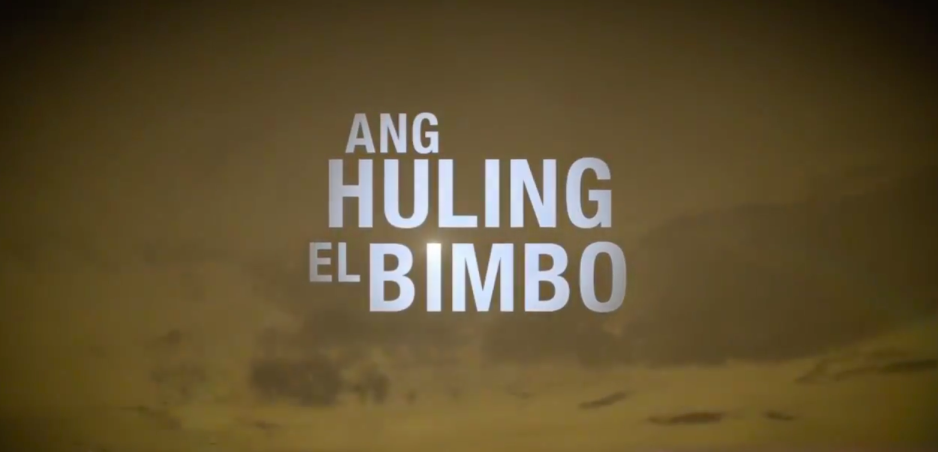 WATCH: 'Ang Huling El Bimbo' to be Staged this July at RWM
Last January, Resorts World Manila (RWM) gave us a teaser of their upcoming musical, leaving Eraserheads fans all over the country anxious and excited.
Full House Theater Company (FHTC) has acquired the rights for the music of the beloved rockband for its blockbuster production, 'Ang Huling El Bimbo', set to open at the Newport Performing Arts Center of Resorts World Manila on July 20. It marks RWM's 9th production.
Auditions were held last January and casting has yet to be announced as of this writing. The script is written by playwright Dingdong Novenario, with direction by Dexter Santos.
In the video that has just been released by RWM, Novenario, Santos, and FHTC Artistic Directors Menchu Lauchengco-Yulo and Michael Stuart Williams talk about how they came about the concept for the show. Lauchengco-Yulo credits producers Christine and Mark Manalang for the idea. "The lyrics say a lot," says Lauchengco-Yulo. "It tells a lot of the storytelling per song. It has a lot of depth to it so it really lends itself to creating a storyline around it." Santos adds, "It's gonna be a nice nostalgic feeling for the people who have learned to love it and it's a beautiful introduction to the millennials, to the young theatergoers to be introduced to their music in a different note, on a different level, on a different feeling."
You can watch the rest of what they have to say in the video below!
You can buy tickets HERE.
Comments