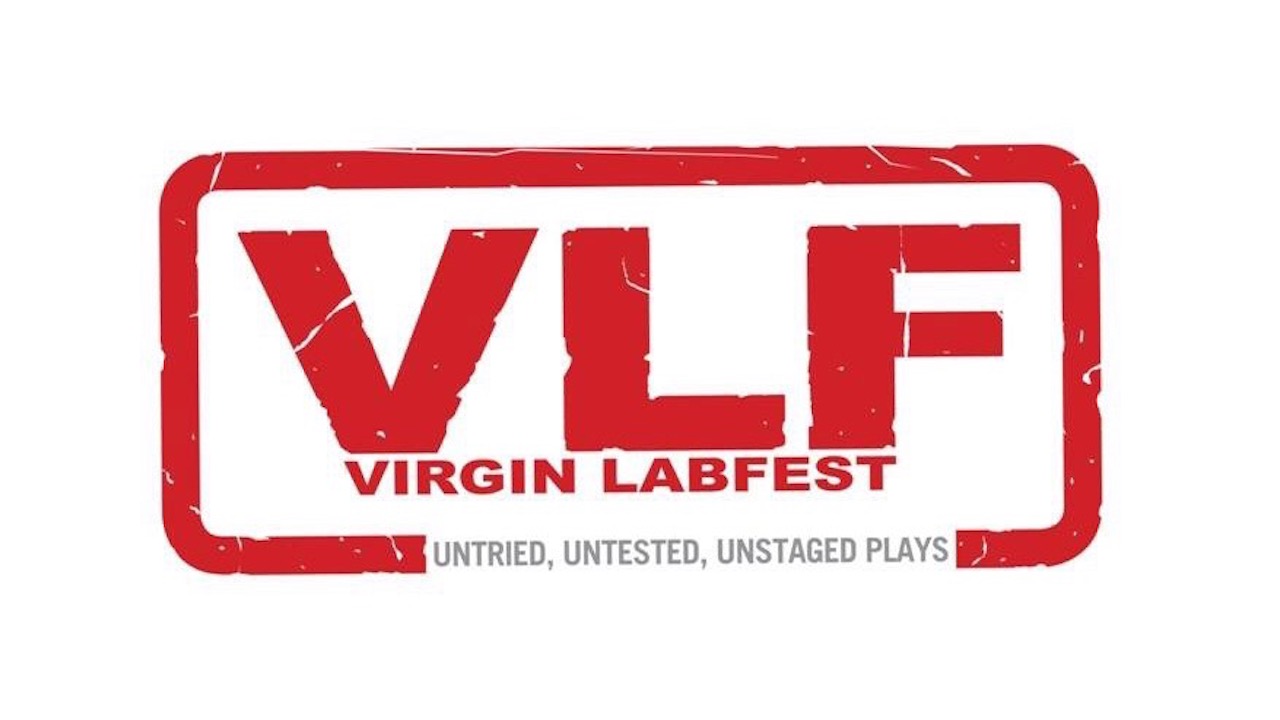 Virgin Labfest 2020 Now Accepting Script Submissions
JK Anicoche, the new Festival Director and Curator of The Virgin Labfest (VLF), has announced through a Facebook post that they are now accepting script submissions for next year's festival.
"Let's change conversation and change usual ways of telling stories," says Anicoche. "I encourage everyone to submit works before November 30 – texts that challenge form and ways of telling stories, scripts that serve as propositions how we shall understand the world we are at, how we shall articulate new found lies and truth and how to re/present human condition."
"We need new points of view, we need better representations of women by women and well thought of and informed representation of people from different social classes specially that of the disenfranchised. Let's create a wide-range of performances serving as conversation and action points."
Anicoche is the artistic director of contemporary cultural laboratory Sipat Lawin Inc. and founding member of anti-disciplinary collective Komunidad X. His art practice ranges from developing performances in blackbox to devising works with/in communities in disaster areas. He also spearheaded Karnabal Festival, a pioneering contemporary and alternative creative laboratory for performance and social innovations in the Philippines, bringing together both emerging practitioners and active movers of the independent and alternative contemporary performance scene in Manila.
For VLF, he has participated as actor for various pieces and collaborated as director for "Isang Mukha ng Pandaraya", "Bago Ilibing", "Pamamanhikan", "Symposium", and "Kafatiran." Together with the Sipat Lawin Ensemble, he has developed VLF's Fragments on site performance interventions from 2011-2014.
Now going on its 16th year, the VLF is an annual festival of unpublished, unstaged, untried, and untested works for the theater that is held at the CCP. The upcoming festival will run from June 10 to 28, 2020.
Requirements for submissions are as follows:
1. Only one-act plays with a maximum running time of 40 minutes.
2. Plays should not have been published or staged yet.
3. Works may be in Filipino, English, Cebuano, Hiligaynon, or Ilocano. Translations should be provided.
4. E-mail the scripts in PDF or DOC formal to Thewritersblocinc@gmail.com on or before November 30, 2019.
Comments