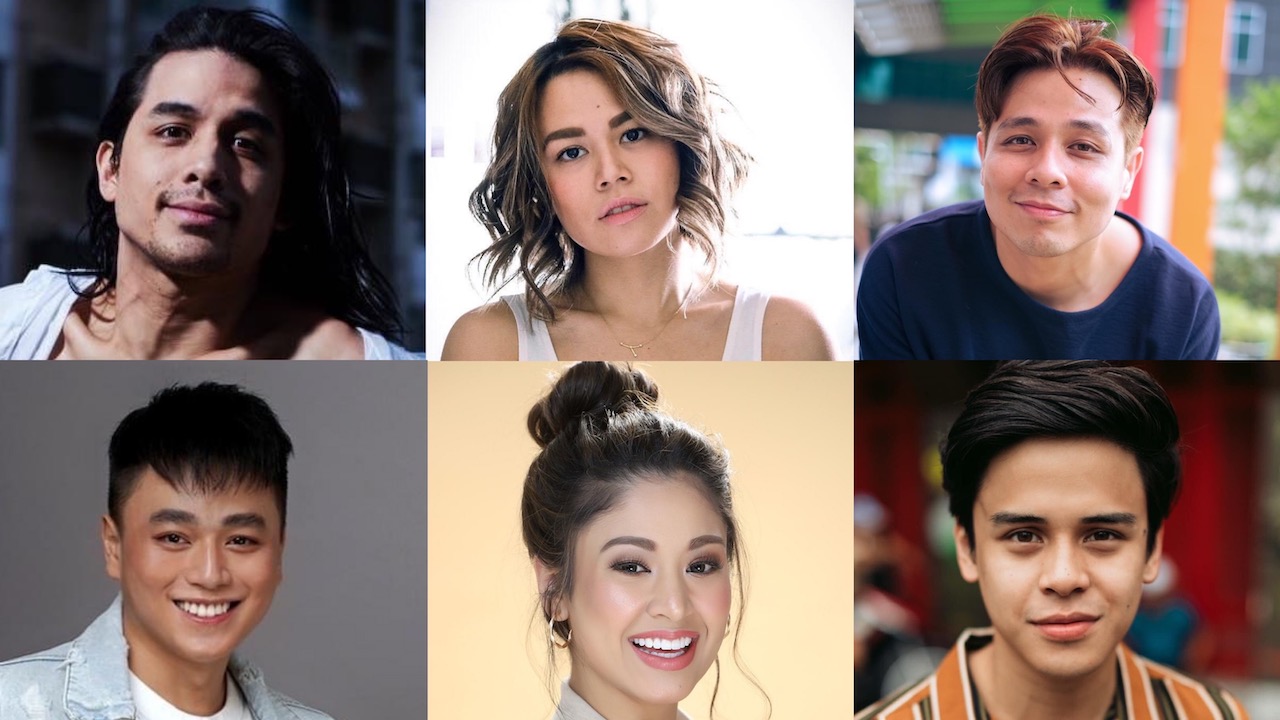 'Tick, Tick… Boom!' 2023 Full Cast Announced
9 Works Theatrical has just announced the full cast for its upcoming restaging of 'Tick, Tick… Boom!'
Jef Flores, who played the role of Jon when the company staged it in 2016, will be reprising his role. He will be alternating with Khalil Ramos. Tanya Manalang, who played the role of Susan, will also be reprising her role. She will be alternating with Kayla Rivera. Reb Atadero and Vien King will be alternating to play the role of Michael.
According to 9 Works Theatrical's Managing Director Santi Santamaria, the casting will not be boxed into set A and set B, so audiences can have an opportunity to see different sets of people together.
View this post on Instagram
As previously reported, Robbie Guevara will be returning to direct the restaging, with Mio Infante also returning as scenographer.
Tick, Tick… Boom! is a musical written by Jonathan Larson, the Pulitzer Prize-winning creator of Rent. It is a semi-autobiographical piece that explores Larson's own experiences as an aspiring composer and playwright in the 1990s.
The story revolves around Jon, a struggling artist who is about to turn 30. Jon is at a crossroads in his life, torn between pursuing his dreams of making it big in the theater industry and succumbing to the pressures of practicality and stability. He is grappling with the fear of failure and the ticking clock of time, as he wonders if his artistic ambitions are worth the sacrifices he has made.
The show will run on August 2023 at the Carlos P. Romulo Auditorium of RCBC Plaza.
Comments