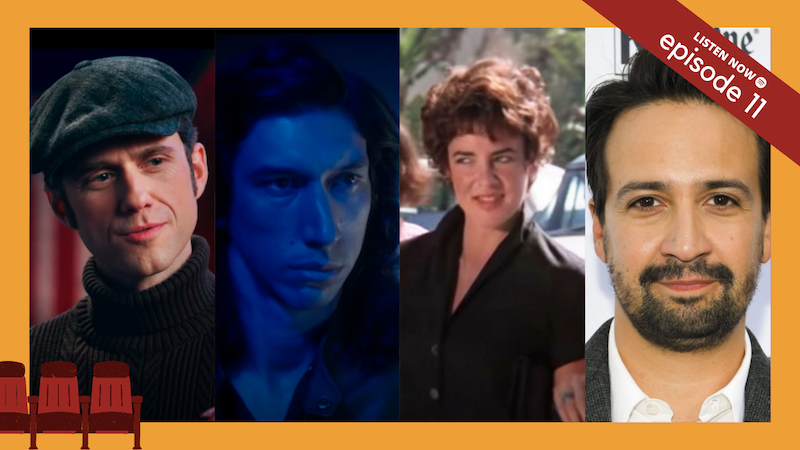 This Week's 'Intermission': 'Schmigadoon!', 'Annette', and more!
The 'Intermission' podcast is where the team behind TFM go over the biggest news in local theater and beyond in the last week.
In this very eleventh episode, basically:
Plus a very polished Kumu stream called Scorpio Sabado, some thoughts on Schmigadoon and Lemons Lemons Lemons Lemons Lemons, and more!
Comments