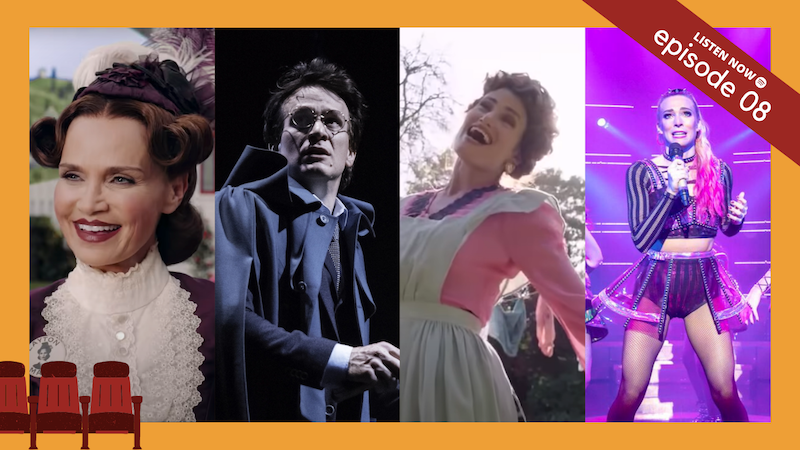 This Week's 'Intermission': 'Cinderella', 'Cursed Child', and more!
The 'Intermission' podcast is where the team behind TFM go over the biggest news in local theater and beyond in the last week.
In this very eighth episode, basically:
Plus audio streams on Kumu where livestreamers become radio DJs, and more!
Content Warning: This episode includes brief mentions of Sexual Assault in the 'Thelma and Louise' segment.
Comments