Theater House of Black Opens Season with Horror Story, 14 Leandro Road
Theater House of Black, in cooperation with The Philippine Mental Health Association and the Power Mac Center Spotlight, opens its theater season with its maiden production this coming October with a material devised by Carlos Palanca winner, Jay Crisostomo IV and CK Bautista, "#14 Leandro Road,". It's a Filipino adaptation of Edgar Allan Poe's "The Fall Of The House Of Usher" which is set on the dark chilly outskirts of the Mountain Province.
SYNOPSIS
"#14 Leandro Road" is a horror story, which blurs the line between the real world and the supernatural. It follows Ed/Edna Ramos, a real estate agent, who is invited by Rudy/Pilar Laperal, a grade school friend she hasn't seen for almost 20 years, to come and visit the latter's house. As soon as Ed/Edna arrives, he/she finds out that Rudy/Pilar lives with two other people: his/her ill brother/sister and the family doctor, Dra. Lita Dumas. As the days go by, the house guest finds out that both siblings are suffering from a mental illness. At the same time, both are keeping a secret that has been buried all these years.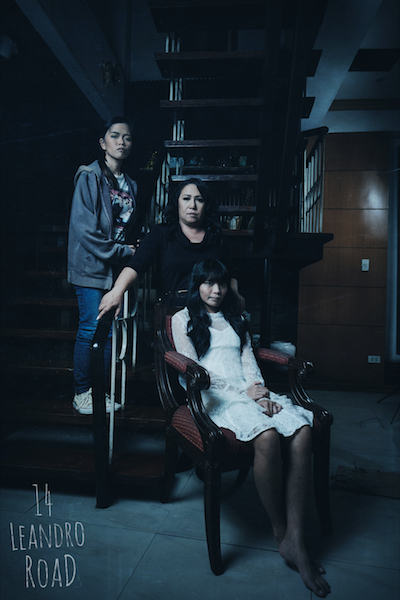 Objectives
This project aims to showcase mental health and addressing false connotations about it. Also, part of our goals would be to adapt and revisit works that have been forgotten by many into the Filipino context to make them more relevant to our target audiences in the country.
With this project, the group will be donating the proceeds to various advocacy groups that support mental illness including its partner, the PHILIPPINE MENTAL HEALTH ASSOCIATION OF THE PHILIPPINES and also, set aside donations for the University of the Philippines' College of Arts and Letters – Faculty Center which was recently destroyed by fire.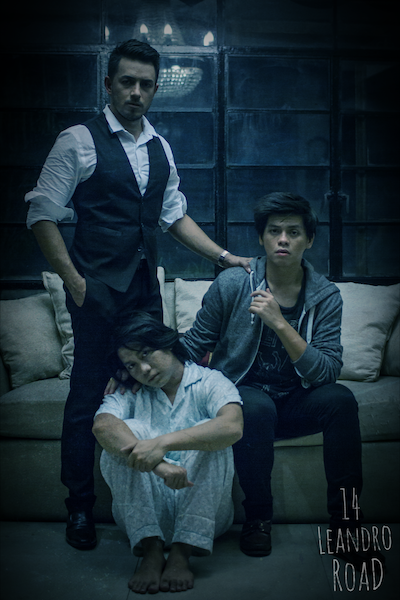 Cast and Creative Team
DIRECTION: Jay Crisostomo IV
CAST: Harry David/Gold Villar (Ed/Edna), Migui Moreno/Mosang (Rudy/Pilar), Gry Gimena/Ahlex Leyva (Anton/Anna), Patricia Ismael and Marife Necesito (Dra. Lita Dumas), Peewee O'Hara (Donya Victorina), and May Bayot (Consuelo).
PRODUCTION STAFF: Technical Direction: Diego Melad Lighting Design/Direction: Bambi Bucao
Music Design: Vincent Lim
Set Design Concept: Alex Congbalay
Costume Design: The Closet
Stage Management: Nicole Herrera and Justin Ellamil Prosthetics and Props Design: Nica Santos and Sophia Pre
Pre Photography: JC Inocian
Secondary Photography Materials: Adrian Begonia Videography: Jamie Inocian
Public Materials Design/Editor: Franco Joaquin
Production Management: John Carlo Salud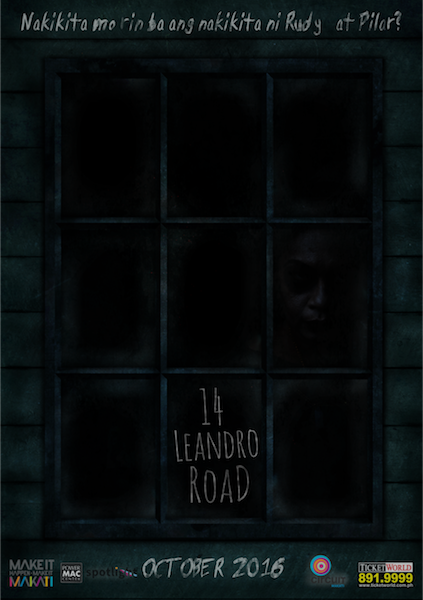 Show Details
ADAPTATION BY: CK Bautista & Jay Crisostomo IV
SHOW DATES:
OCTOBER 7 (10AM, 3PM, 7PM) OCTOBER 8 (10AM, 3PM, 7PM)
VENUE: POWER MAC CENTER SPOTLIGHT, Circuit Makati, Makati City
FOR TICKETS: +639213011260 (JC Salud) and TicketWorld Manila (891.9999)
Orchestra Center: P1000
Orchestra Side: P800
Orchestra Rear: P700
Students: P550
Comments