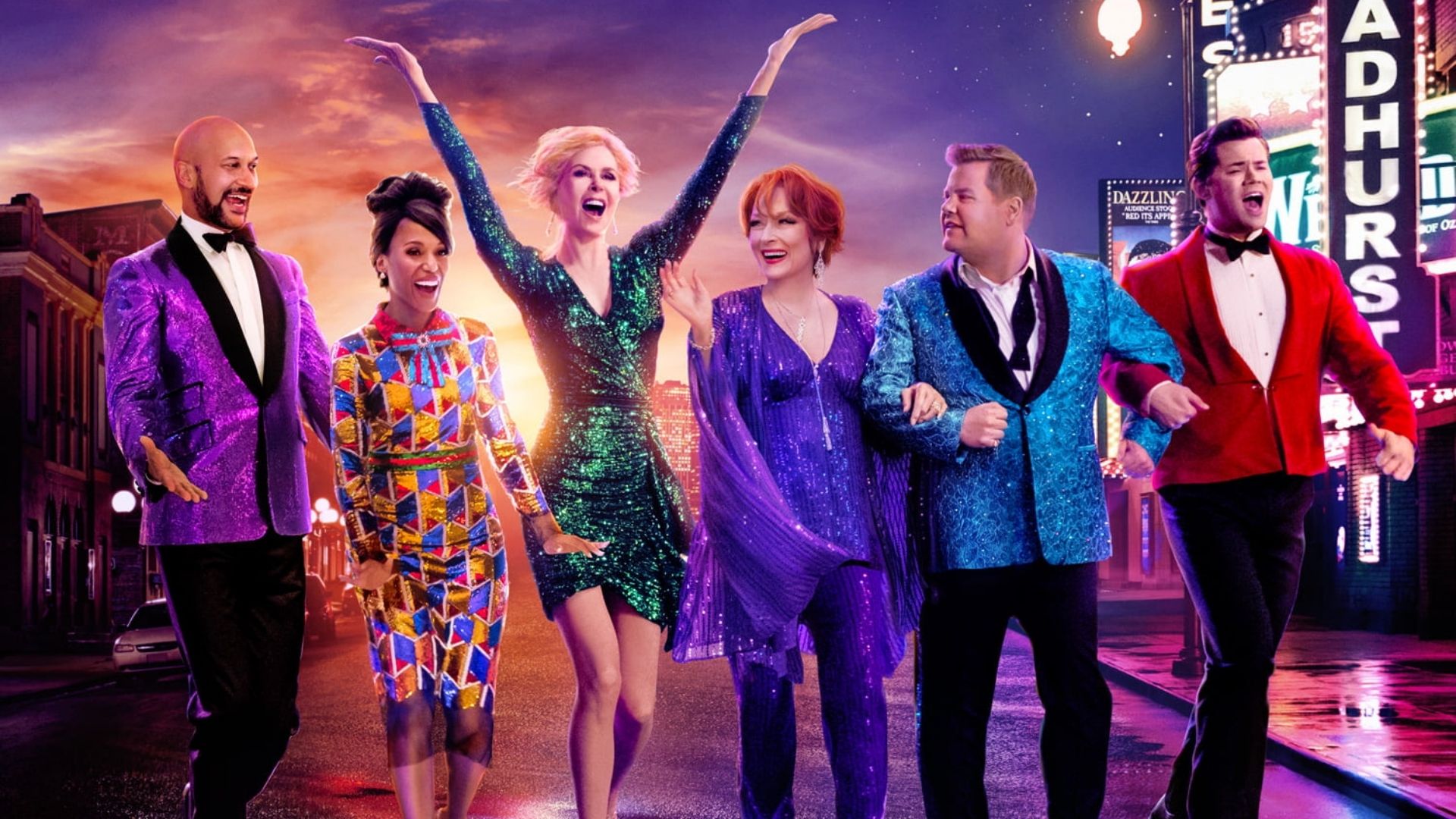 "The Prom" Movie Soundtrack Now on Spotify
The Netflix film adaptation of Broadway's The Prom is premiering on the platform in a couple of days! It might be this year's most star-studded stage-to-screen musical adaptation starring Meryl Streep, Nicole Kidman, James Corden, Kerry Wasihington, Andrew Rannells, and more! And directed by Ryan Murphy, who most recently directed the screen adaptation of Boys in the Band, also for Netflix.
The film is based on the 2018 Broadway musical by  Chad Beguelin and Bob Martin which was nominated for 7 Tony Awards including Best Musical. The musical comedy centers on a teenage girl named Emma (Pellman) whose dream is simply to attend her high school prom with her girlfriend, Alyssa (DeBose). But while the school principal is supportive, the president of the PTA has forbidden it.
While you wait for December 11 afternoon when it finally drops on Netflix here, why not master the soundtrack and ready yourself? You can also watch the film's trailer here.
Listen to it here:
Comments