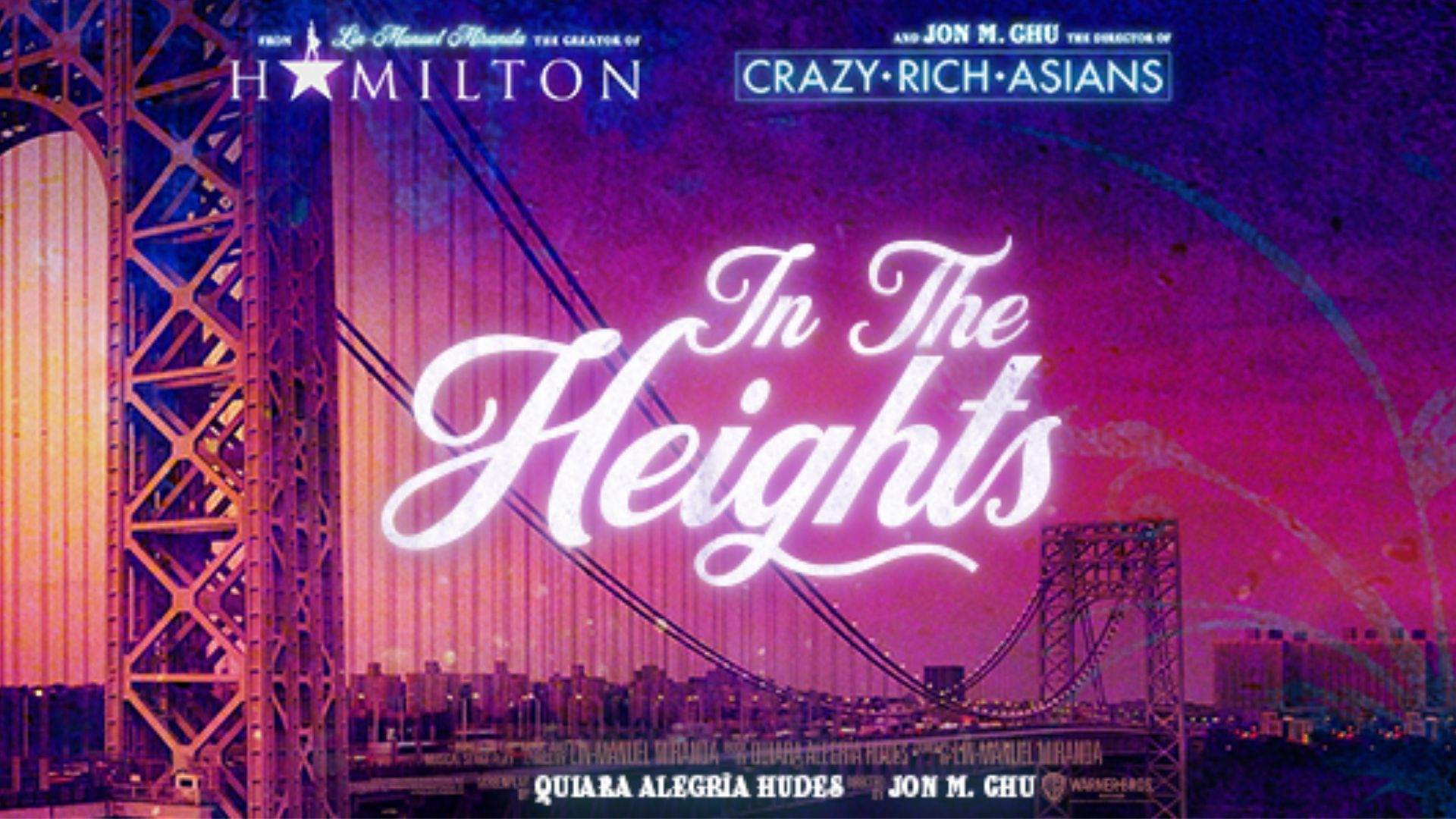 "In the Heights" Movie to Stream Online
Warner Bros., the studio behind the upcoming film adaptation of Lin-Manuel Miranda and Quiara Alegría Hudes's musical, In the Heights, has announced that it will release its major feature-length films scheduled for 2021 to streaming platform HBO Max, as well as give them limited theatrical releases.
Included in this list is In the Heights, as well as major motion pictures like Wonder Woman 1984 and Dune.
Originally scheduled to premiere Summer of 2020, In the Heights has been pushed back for a mid-2021 theatrical release. Now, the Tony-winning musical's big screen turn is slated to premiere both online and in theaters on June 18, 2021.
The film will reportedly remain online on the HBO Max platform for 31 days after its initial release.
The cast features Anthony Ramos as Usnavi, Corey Hawkins as Benny, Melissa Barrera as Vanessa, Leslie Grace as Nina Rosario, Stephanie Beatriz as Carla, Jimmy Smits as Kevin Rosario, Gregory Diaz IV as Sonny, Daphne Rubin-Vega as Daniela, Dascha Polanco as Cuca, Marc Anthony as Sonny's father, Noah Catala as Graffiti Pete, Lin-Manuel Miranda as Piraguero, and Olga Merediz as Abuele Claudia, who originated the same role on Broadway.
The movie is directed by John Chu (Crazy Rich Asians). Watch the trailer HERE.
Comments