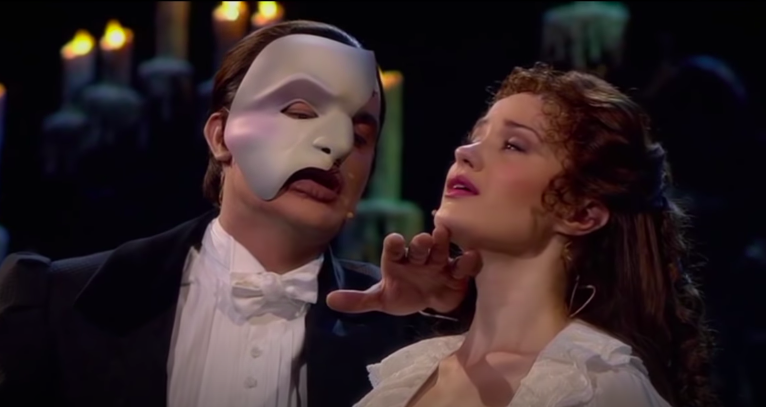 "The Phantom of the Opera" Will Stream Online for 48 Hours
Following the 2000 production of Joseph and the Amazing Technicolor Dreamcoat and the 2012 production of Jesus Christ Superstar, The Phantom of the Opera is the next Andrew Lloyd Webber musical that will be available online.
The one set to be streamed is the 2011 production at the Royal Albert Hall featuring Sierra Boggess as Christine Daaé and Ramin Karimloo as the Phantom. It was screened live worldwide on October 2, 2011, in celebration of the musical's 25th anniversary.
Also in the cast are Hadley Fraser as Raoul, Wendy Ferguson as Carlotta Giudicelli, Liz Robertson as Madame Giry, Daisy Maywood as Meg Giry, Barry James as Monsieur Firmin, Gareth Snook as Monsieur André, Wynne Evans as Ubaldo Piangi, Nick Holder as Joseph Buquet, and Earl Carpenter as Auctioneer.
The online production will be released on The Show Must Go On YouTube Channel on April 17, 7pm UK time (April 18, 2AM local Philippine time) and will be available for 48 hours.
The Show Must Go On encourages audiences to donate to arts causes (UK: actingforothers.co.uk/; US: broadwaycares.org/; Australia: actorsbenevolentfund.org.au/) in light of the coronavirus pandemic.
You can watch a preview of Ramin Karimloo and Sierra Boggess performing Music of the Night in the video below.
Comments