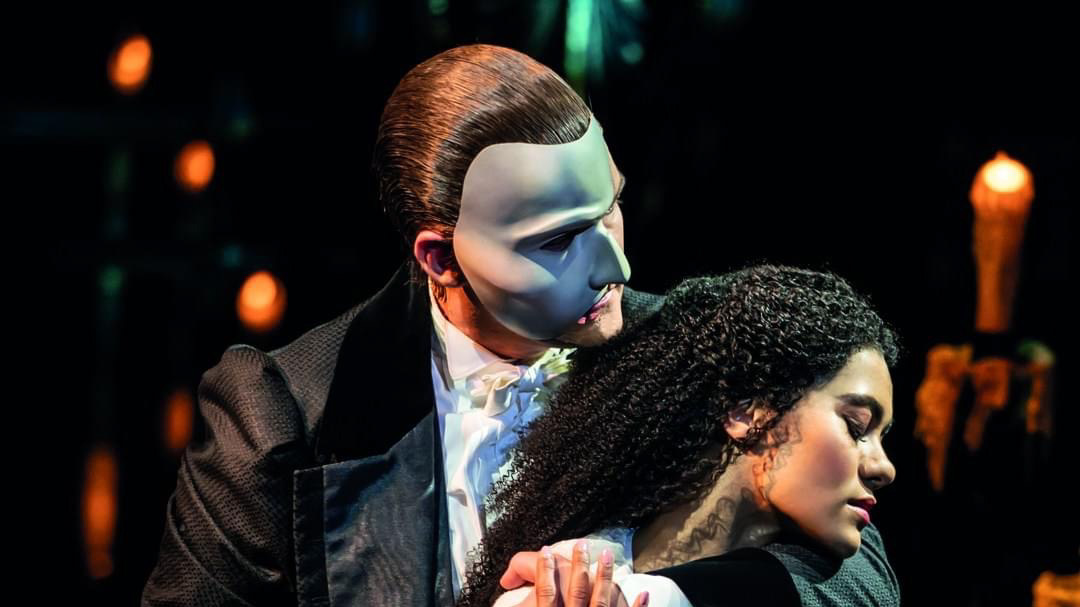 'The Phantom of the Opera' is set to Close on Broadway
After 35 years on Broadway, The Phantom of the Opera will play its final performance at the Majestic Theatre on Saturday February 18th, 2023. It is the longest-running show on Broadway history.
According to The New York Times, the theatergoing audience has not fully rebounded since the pandemic lockdown, and the show has not been selling well enough to defray its high weekly running costs. The Phantom of the Opera will be celebrating its 35th anniversary on Broadway in January.
The Phantom of the Opera has had two touring runs in the Philippines, one in 2012 at the CCP Main Theater and one in 2019 at The Theatre at Solaire, both starring Jonathan Roxmouth as the Phantom.
The Phantom of the Opera is a musical with music by Andrew Lloyd Webber, lyrics by Charles Hart and additional lyrics by Richard Stilgoe, and a book by Lloyd Webber and Stilgoe, based on the 1910 French novel Le Fantome de l'Opéra by Gaston Leroux. It tells the story of a masked figure who lurks beneath the catacombs of the Paris Opera House, exercising a reign of terror over all who inhabit it. He falls madly in love with an innocent young soprano, Christine, and devotes himself to creating a new star by nurturing her extraordinary talents and by employing all of the devious methods at his command.
The musical opened in the West End in 1986 and on Broadway in 1988, in a production directed by Harold Prince and starring Sarah Brightman as Christine Daaé, and Michael Crawford as the Phantom. It won the 1986 Olivier Award and the 1988 Tony Award for Best Musical, with Crawford winning the Olivier and Tony for Best Actor in a Musical. A film adaptation directed by Joel Schumacher was also released in 2004 starring Gerard Butler as the Phantom and Emmy Rossum as Christine Daaé.
Comments