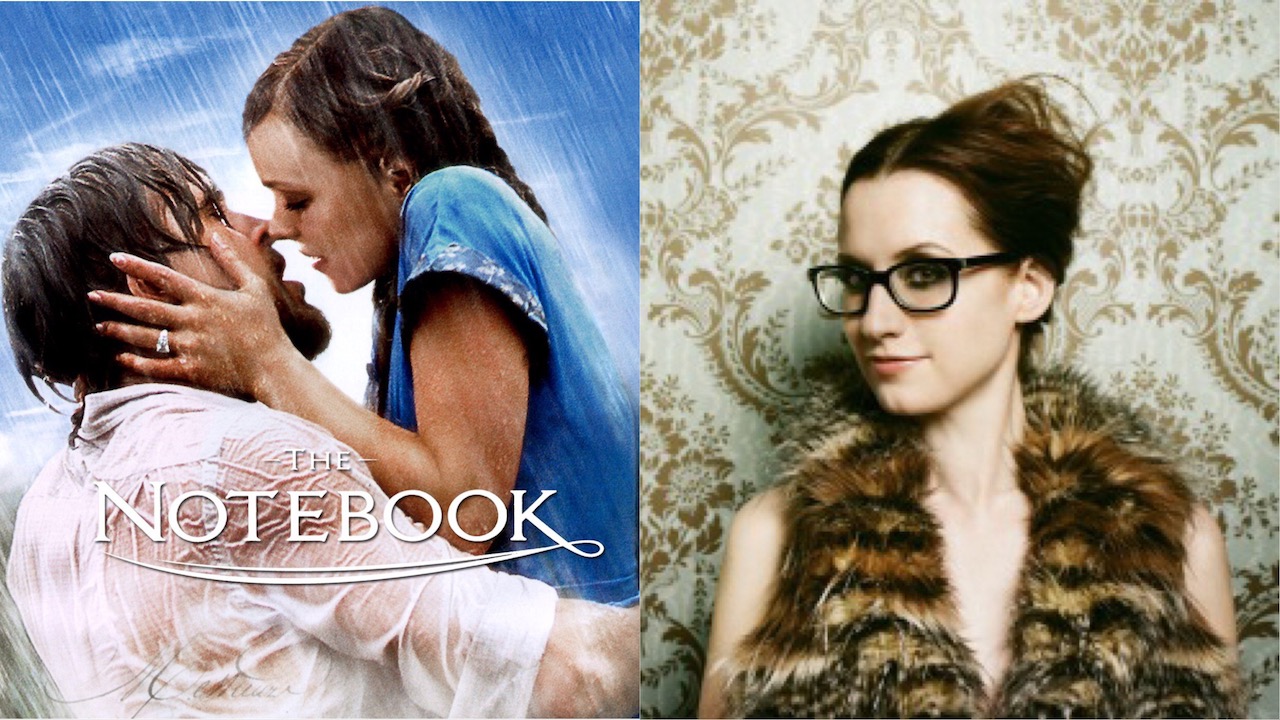 'The Notebook' to Become a Broadway Musical
Singer-songwriter Ingrid Michaelson, who made her Broadway debut as Sonya in The Great Comet, is writing a musical adaptation of the Nicholas Sparks' 'The Notebook.' She revealed the news on The Today Show when she sat down with Hoda Kotb.
"I've been writing for about a year and a half so it's been a long process for me. It's been slowly building, slowly building, but I haven't been able to talk about it!", says Michaelson. "It's like I birthed a child!'
When asked if the songs came easily, she said "Weirdly, yes and no, but it's so different when you're writing for a character, when you're writing for these other people than when you're writing for yourself or your own emotions so it's been really interesting and really different for me to write from these perspectives."
Bekah Brunstetter, a writer and producer of NBC's 'This is Us', will be writing the book for the musical. Casting has yet to be announced.
'The Notebook' is Nicholas Sparks' first published novel (1996). The romantic novel was adapted into a 2004 film starring Ryan Gosling and Rachel McAdams.
Comments