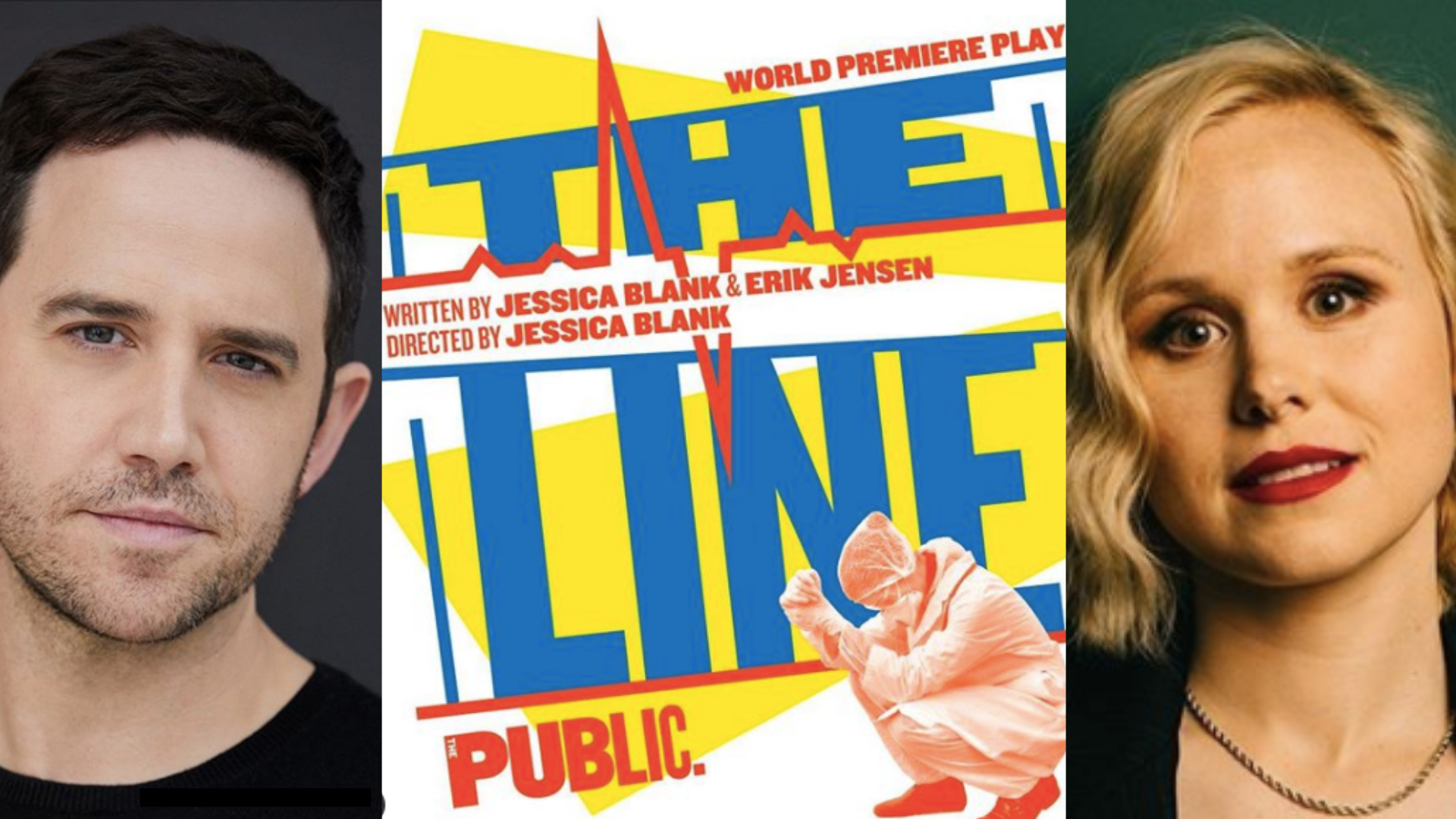 "The Line" from NY Public Theater Will Livestream for Free
Described as a 'docu-drama', new play The Line from New York's Public Theater will premiere tomorrow with a live broadcast at 7:30 AM. Written by Jessica Blank and Erik Jensen, it is crafted from firsthand interviews with medical first responders in New York during the COVID-19 pandemic.
It will focus on the lived experiences of frontline medical workers and how they save lives despite the current healthcare systems in the US.
"We began to see care as a radical response to institutionalized violence and the systems that perpetuate it," say the playwrights according to the Public Theater. The show was created during quarantine as a rapid response to the current global emergency.
"The Line presents a fundamental redefinition of what it means to protect and serve, examining the fault lines in [the American] system through the words of the brave people who show up every day to care for us all."
It stars Santino Fontana (Tootsie, Crazy Ex-Girlfriend) and Alison Pill (Star Trek: Picard) with Arjun Gupta, John Ortiz, Nicholas Pinnock, Jamey Sheridan, and Lorraine Toussaint. The show will approximately have a 60-minute runtime.
You can watch the video below, or head over to the Public Theater's website on July 9, 7:30 AM to catch the free premiere broadcast live. If you miss the live broadcast, the show will be available on demand on YouTube until August 5, 11:59 AM.
Comments