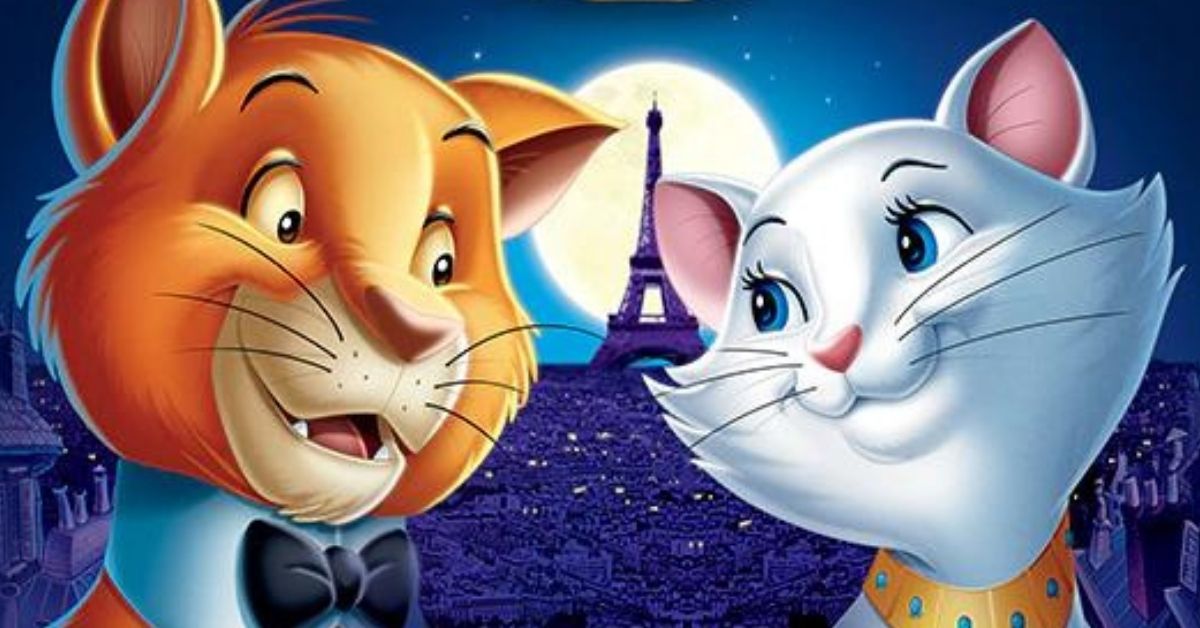 'The Aristocats' Movie to Get Live-Action Remake
The Aristocats is the latest Disney animated classic getting the "live-action" treatment, or at least the photo-realistic CGI treatment.
According to a report by Deadline, a live-action film adaptation of the 1970 animated film is currently in early development at Disney. The script will be written by Will Gluck (Peter Rabbit, the 2014 Annie) and Keith Bunin (Onward), with Gluck producing through his Olive Bridge Entertainment banner. No other details have been revealed so far.
The Aristocats follows the story of a family of Parisian cats belonging to a retired opera diva: Duchess and her three kittens, Berlioz, Marie, and Toulouse. When their owner decides to leave her fortune to her cats, her greedy and vengeful butler Edgar kidnaps them and abandons them in a remote part of the country. They befriend a smooth-talking alley cat named Thomas O'Malley who shows them a different way of life while also helping them get back home.
The original film was directed by Wolfgang Reitherman and the original voice cast included Phil Harris, Eva Gabor, Hermione Baddeley, Dean Clark, Sterling Holloway, Scatman Crothers and Roddy Maude-Roxby.
The style to be adapted for this film has not yet been revealed. While there have been live-action remakes of Disney animated films with primarily animal casts such as 2016's The Jungle Book and 2019's The Lion King, Deadline reports that this might look similar to the 2019 version of The Lady and the Tramp which did not have a theatrical release but instead premiered directly on Disney+.
Among the memorable songs in the film include the titular theme and "Ev'rybody Wants to be a Cat."
Comments