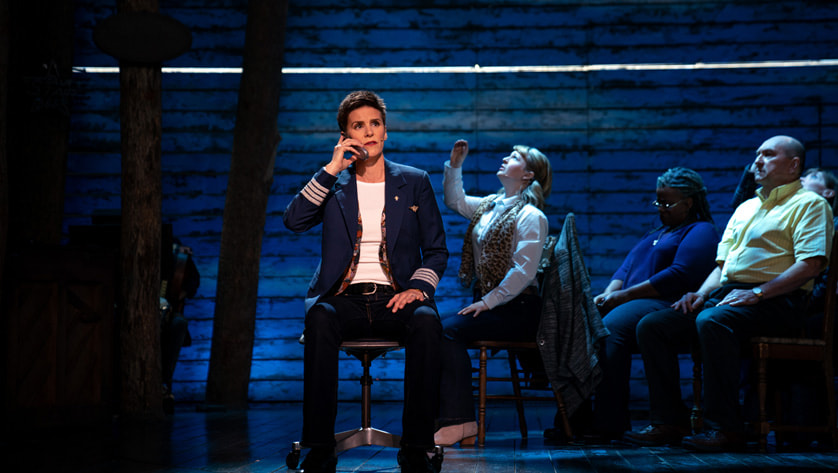 #TFMGiveaway: Win 'Come From Away' Broadway Book
The Broadway musical Come From Away is currently streaming on AppleTV+!
To celebrate the occasion, we're giving away the companion book of the musical, which will give you an inside look behind the Broadway production. It features the complete book and lyrics for the first time in print, a foreword by Canadian Prime Minister Justin Trudeau, and exclusive photos of the company and physical production. It also includes original interviews with passengers, Gander residents, and the actors who portray them.
A special thank you to Jayson Oxcena Gawaran for sponsoring this giveaway.
How to win:
1. Make sure you're following TheaterFansManila.com on Instagram.
2. Like the Instagram contest post.
3. As fans of the musical know, Come From Away is all about unconditional kindness. So in the comments below the Instagram contest post, share with us when you last experienced unconditional kindness.
4. Send us a direct message with your email address (we'll also include you in our mailing list for our exclusive newsletter) as soon as you've sent in your entry.
That's it! Make sure you've sent in your comment before 12nn on September 14 (Tuesday). We'll be contacting the winner via Instagram DM, so keep your eyes peeled!
Break a leg!
Comments