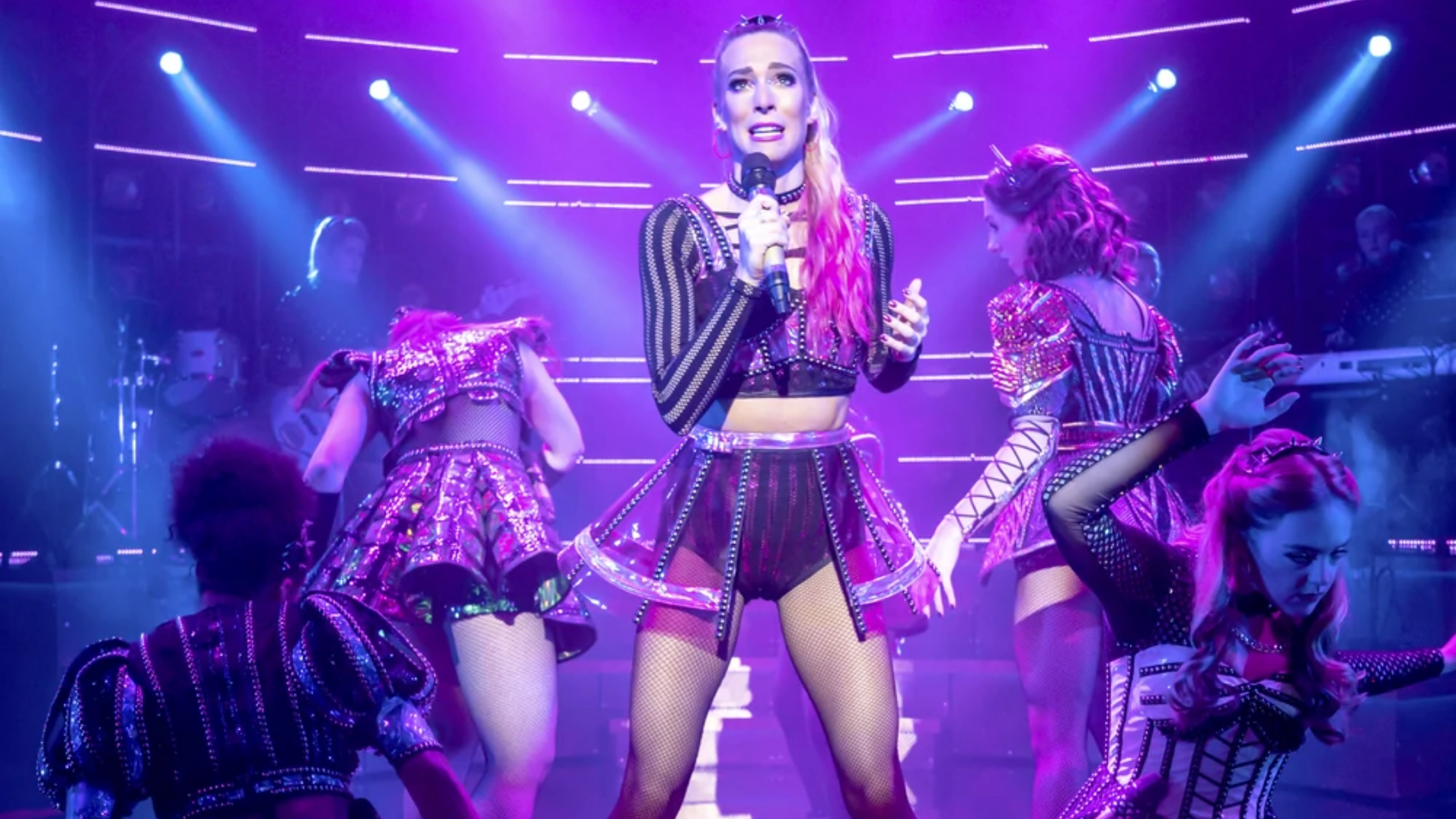 #TFMGiveaway: Win a Workshop with 'Six' Musical Star, Jodie Steele
Ready for another workshop?
This time, GMG Productions is launching their second season of online classes, the GMG x JSA West End Workshops!
GMG is partnering with Jodie Steele Associates (JSA) to bring London performers and teachers to living rooms across the Philippines. At the helm of JSA is Jodie Steele, West End performer with credits that include Heathers: The Musical, SIX, Wicked, and Legally Blonde to name a few.
This season's moderators will include Jodie Steele herself, as well as Grace Mouat, Erica Jayne Alden, Ben Sell, Kayleigh McKnight, Charlotte Steen, and Liam Doyle.
Similar to the first season of workshops, GMG is partnering with the Open House Fundraiser and the Actors Welfare Project Inc. and a portion of tuition sales will be going towards the Open House Fundraiser in support of the performing arts community.
The upcoming workshop will run from July 12 to August 6. Monday, Wednesdays, and Fridays, at 5:00 PM. Tuition fee is Php 12,500.00 for 4 weeks with sessions of 3x a week. For more information, visit the GMG Productions website.
Here's the Giveaway
We're giving away 1 workshop slot to 1 lucky theater fan! Here's what you need to do to win:
1. Make sure you're following GMG Productions and TheaterFansManila.com on Instagram.
2. Post an IG Story (or more!) of you performing your favorite song from musicals Jodie Steele has previously performed in (Heathers: The Musical, SIX, Wicked, and Legally Blonde to name a few)
3. Make sure to tag us (@theaterfansmnl) and (@gmg.productions) on your IG story
4. Send us a direct message with your email address (we'll also include you in our mailing list for our exclusive newsletter) on Instagram so we can email you details of your workshop if you've won.
That's it! Make sure you send in your entry before 3:00 PM on Sunday, July 4. We'll be reposting all your stories on TFM's IG and send them over to Jodie Steele herself who will pick the winner.
We'll be contacting the lucky one via Instagram DM, so keep your eyes peeled!
Break a leg!
Comments