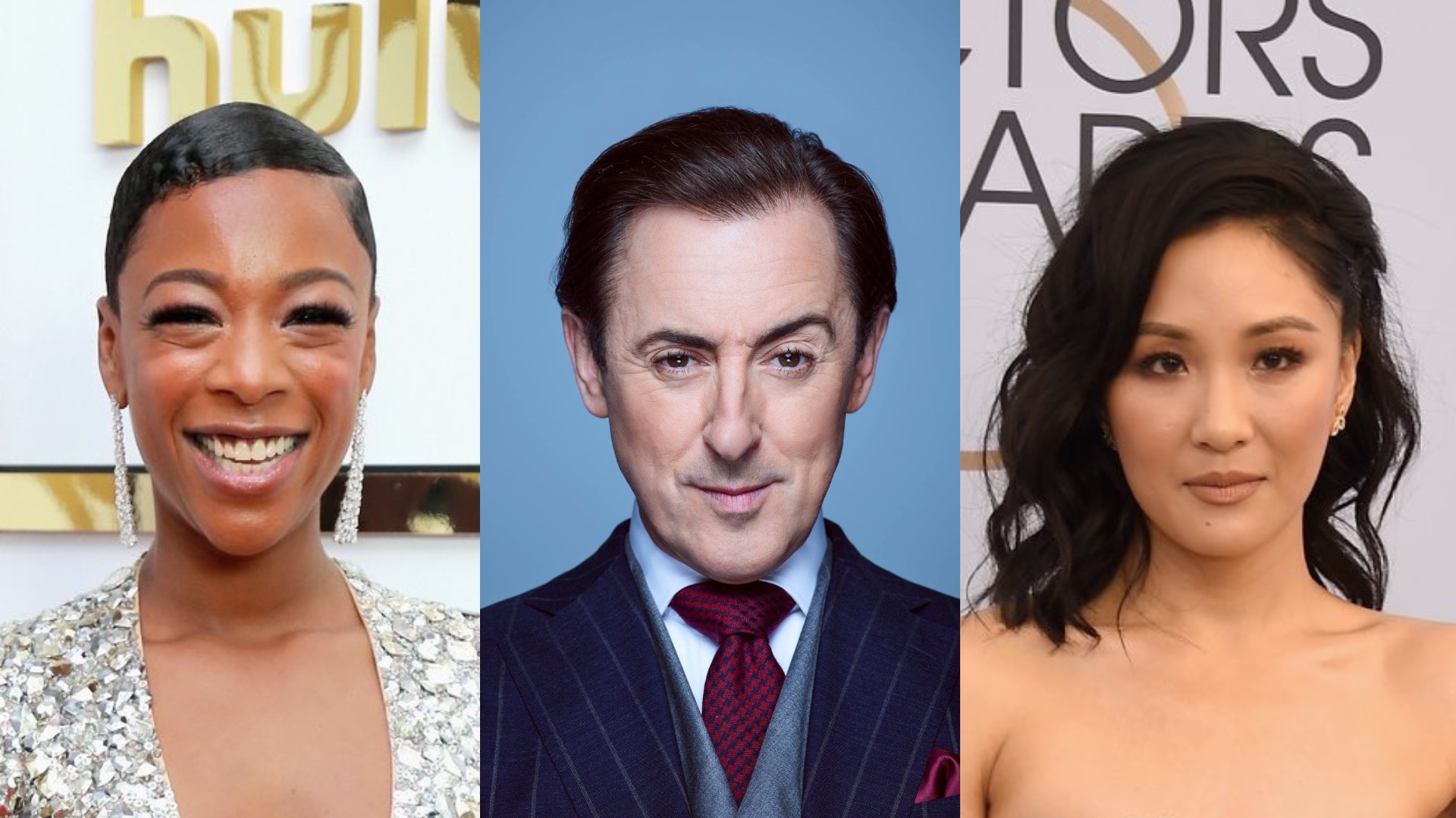 Star-Studded 'Uncle Vanya' Reading to Stream
A virtual reading of Uncle Vanya starring Tony-winner Alan Cumming (Cabaret) will be streamed for charity.
This reading will be part of "Spotlight on Plays," a series of livestream readings of plays launched by Broadway's Best Shows to benefit The Actors Fund. A new play will be read every week by different, all-star casts.
Anton Chekhov's Uncle Vanya focuses on the visit of the elderly Professor Serebryakov and his young wife, Yelena, to their country estate, managed by Uncle Vanya, the brother of the professor's first wife. Other major characters include Astrov, the country doctor and good friend of Vanya and Sonya, the professor's daughter from his previous marriage who is in love with Astrov. Tensions rise as both Vanya and Astrov become infatuated with Yelena while they also bemoan the ennui of country life and their own failed aspirations. The play is a classic tale of unrequited love, aging, and disappointment in middle-age.
The reading will be directed by Danya Taymor (Heroes of the Fourth Turning) using Neil LaBute's adaptation of Chekhov's piece with Gabriel Ebert narrating the proceedings. Joining Cumming in the cast are Constance Wu, Samira Wiley, K. Todd Freeman, Anson Mount, Mia Katigbak, Manik Choksi, and Ellen Burstyn. 
The first reading to be streamed was Gore Vidal's The Best Man starring Academy Award-winner Morgan Freeman, John Malkovich, Zachary Quinto, Vanessa Williams, Stacy Keach, Tony Award winners Phylicia Rashad, Reed Birney, Katie Finneran, and Elizabeth Ashley. This was followed by readings of Kenneth Lonergan's This is Our Youth starring Lucas Hedges, Paul Mescal, and Grace Van Patten and then David Mamet's Race with Ed O'Neill, David Alan Grier, Alicia Stith, and Richard Thomas.
Upcoming readings will be of David Mamet's Boston Marriage, Donald Margulies' Time Stands Still and Robert O'Hara's Barbecue.
The reading will be streamed on November 19 at 8 PM ET (November 20 at 9 AM Philippine time) and pay-what-you-can tickets are available here.
Comments