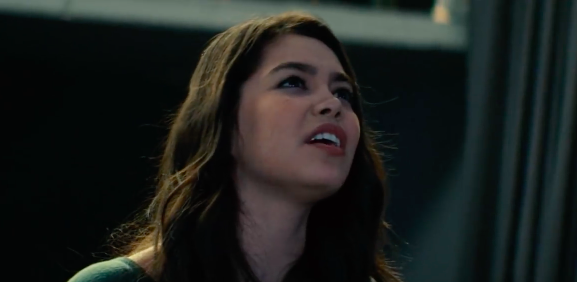 'Spring Awakening' at the Center of NBC's Musical TV Drama 'Rise'
Jason Katims, the executive producer and showrunner of dramas 'Friday Night Lights' and 'Parenthood,' just premiered his new coming-of-age musical drama on NBC a few hours ago.
Based on a true story, 'Rise' tells the story of high school English teacher Lou Mazzuchelli (Josh Radnor), who takes over their school's lackluster theater department. The show tackles themes that deal with gender, sexuality, and alcoholism as Mazzuchelli attempts to stage Duncan Sheik-Steven Sater rock musical 'Spring Awakening' with a group of passionate theater students.
Besides Radnor, the cast also includes Rosie Perez, Auli'i Cravalho (most known for voicing Disney's Moana), Damon J. Gillespie, Marley Shelton, Rarmian Newton, Ted Sutherland, Amy Forsyth, Casey W. Johnson, Taylor Richardson, Joe Tippett and Shirley Rumierk.
You can get a first look of the show with Cravalho singing a part of 'Spring Awakening's Mama Who Bore Me' in the video below.
Comments