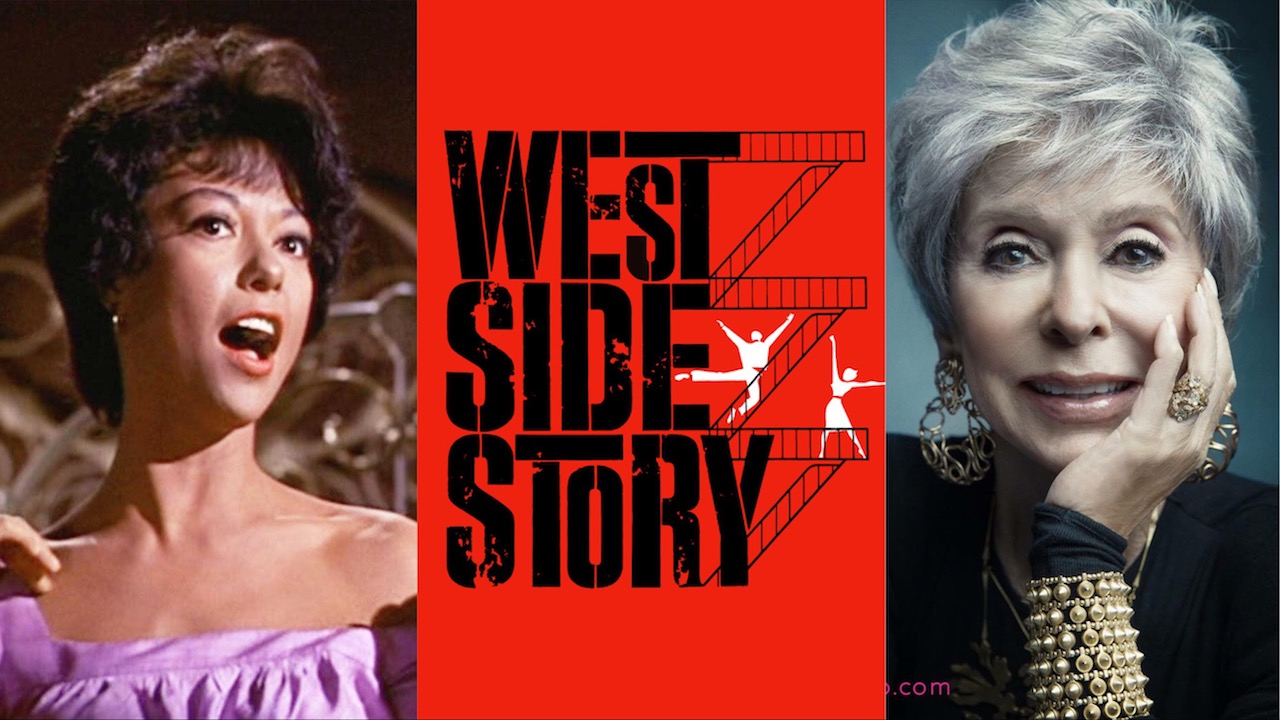 Spielberg's 'West Side Story' Adds Original Anita Rita Moreno
According to The Hollywood Reporter, Rita Moreno, the original Anita in the 1961 film, is joining Steven Spielberg's Hollywood remake. The new adaptation will be a remake of the film based on the 1957 Broadway musical written by Stephen Sondheim, Leonard Bernstein, and Arthur Laurents.
Moreno will be coming on as a cast member and as an executive producer for the film. She will be playing the role of Valentina, a re-conceived and expanded version of the character Doc, the owner of the store where Tony works. As previously reported, Tony will be played by film star Ansel Elgort.
Moreno won the Academy Award for Best Supporting Actress in 1961 for her performance. Her co-stars included Richard Beymer (Tony), Natalie Wood (Maria), Russ Tamblyn (Riff), and George Chakiris (Bernardo), who also won the Academy Award for Best Supporting Actor.
The upcoming adaptation will be written by Tony Kushner. Filming is set to begin in the summer of 2019.
Comments