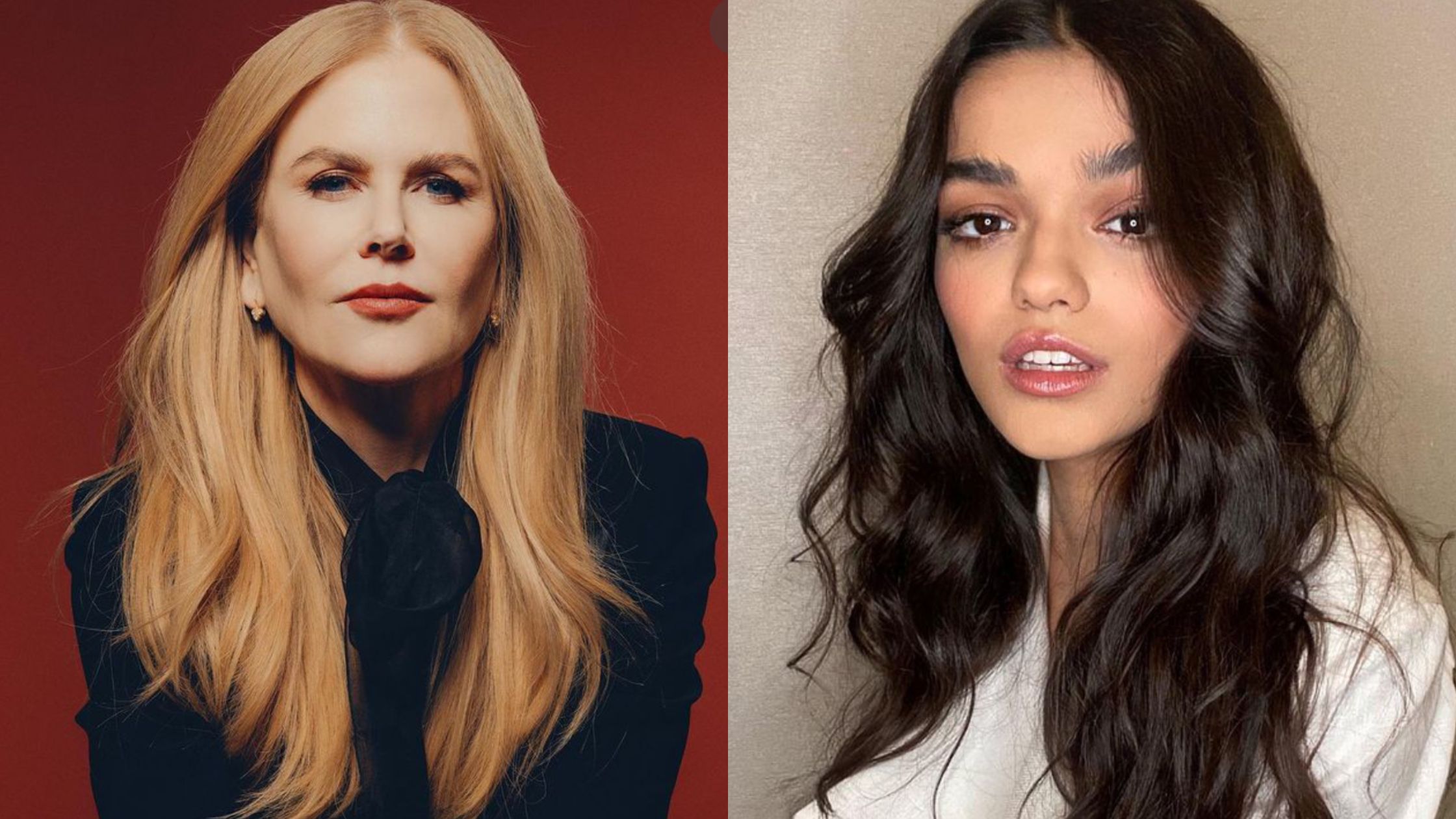 'Spellbound' Musical Film with Nicole Kidman, Rachel Zegler Announced
Nicole Kidman and Javier Bardem will be starring in the upcoming animated musical film, Spellbound, as the royal parents of the main character.
According to Variety, the two stars, who recently played Lucille Ball and Desi Arnaz in the film Being the Ricardos, will be lending their voices to characters in the musical. Kidman will play Queen Ellsmere, "the kind and just, yet hyper-precise queen" while Bardem will play Solon, "the boastful yet big-hearted king."
Spellbound stars Rachel Zegler, who recently played Maria in the Oscar-winning remake of West Side Story, as Princess Ellian, a brave heroine who embarks on an adventure to save her family and her kingdom from the effects of a mysterious spell that transforms people into monsters. Her journey will lead her to discover how to bring back light to a world being threatened by eternal darkness.
The musical also stars Jeremy Sisto as King HumberJack, John Lithgow as Minister Bolinar, Jenifer Lewis as Minister Nazara Prone, Timothy Olyphant as Balthazar, Jordan Fisher as Callan, Nathan Lane as The Oracle of the Sun, and André De Shields as The Oracle of the Moon.
The film is directed by Vicky Jenson (Shrek) with a screenplay written by Lauren Hynek, Elizabeth Martin and Linda Woolverton. Disney legend Alan Menken will be writing the songs and score while his frequent collaborator Glenn Slater will write the lyrics.
Spellbound is the latest in a lineup of animated features from Apple Original Films and Skydance Animation including the film Luck and the series WondLa.
Spellbound is scheduled to stream on Apple TV+ on November 11, 2022.
Comments