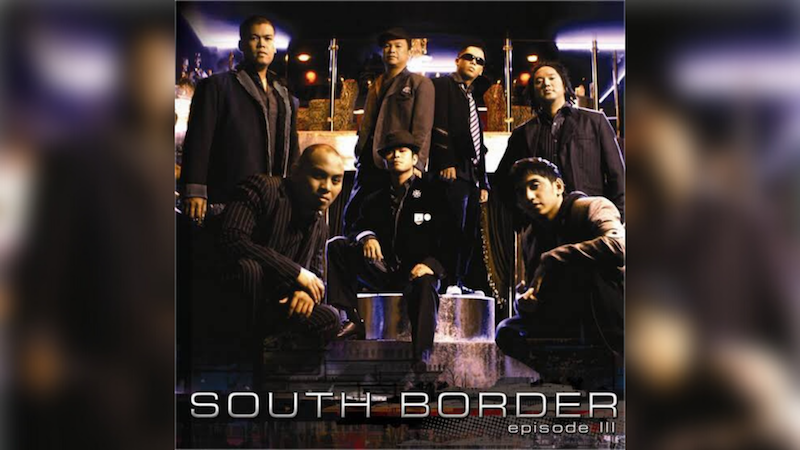 South Border Musical, 'Habang Atin ang Gabi, in the Works
Tanghalang Pilipino's Artistic Director Nanding Josef has announced the company's line-up for 2021-2022, the company's 35th season.
If all things go according to plan, barring more possible complications from the COVID-19 pandemic, they are set to stage Liza Magtoto's Habang Atin Ang Gabi, featuring love songs by the Filipino pop and R&B band South Border. It is set to be directed by Treb Monteras, who is currently directing the musical series Still. It will be the company's first musical theater production when they return to live performances.
Tanghalang Pilipino is also set to release a film version of Eljay Deldoc's Lukot-Lukot, Bilog-Bilog, a comedy about a teenage girl's journey towards financial literacy, which was first staged at the CCP in December 2017. It is set to be directed by Avic Ilagan.
They are also set to release a film version of Layeta Bucoy's Doc Resureccion, a story which follows a young doctor named Jess Resureccion who is running for mayor to introduce positive changes to the community. It  was first seen in the 2009 Virgin Labfest and is set to be directed by Dennis Marasigan.
Comments