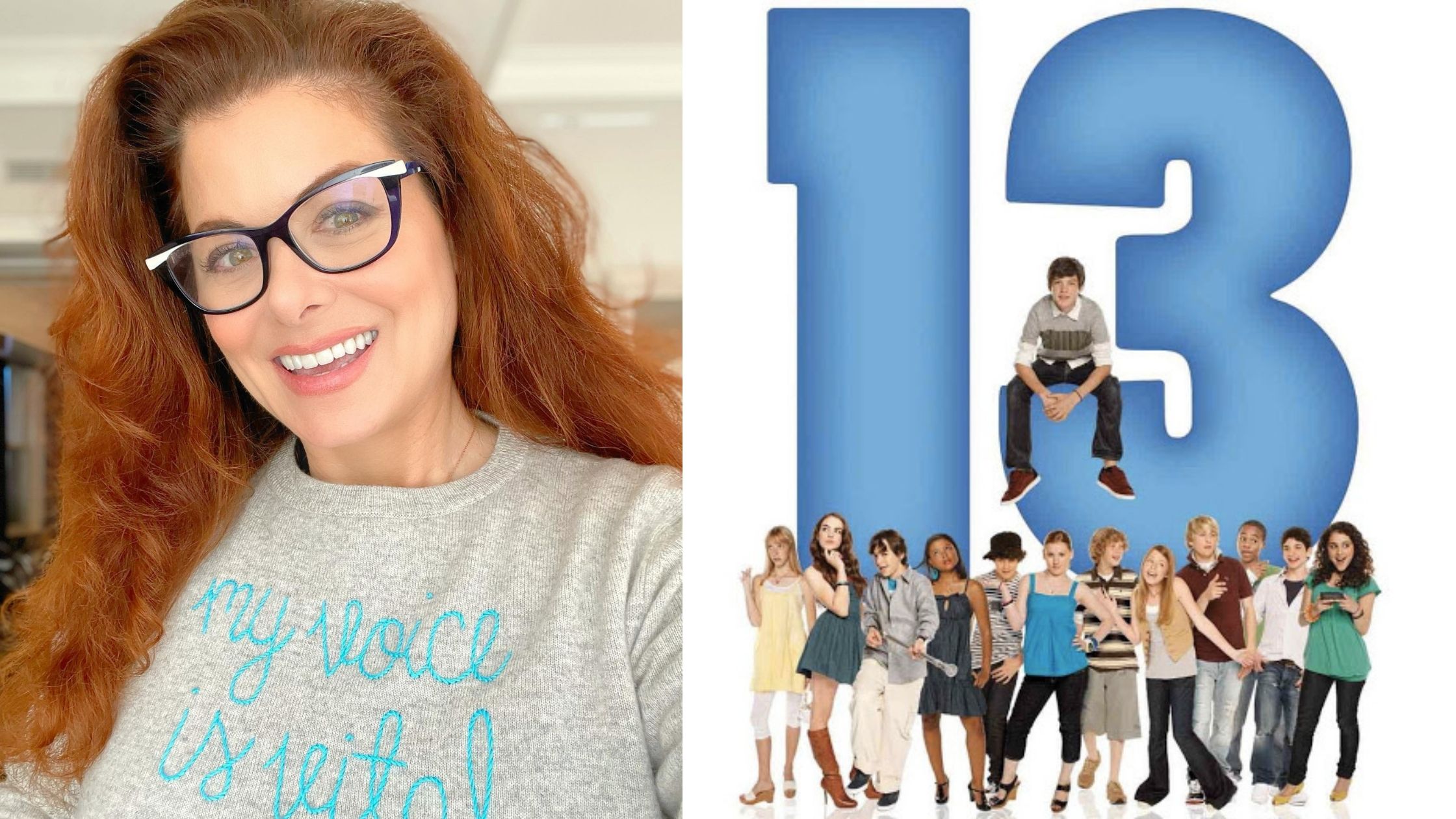 Debra Messing to Star in '13 the Musical' Film
It was previously announced that Netflix is adapting the Broadway musical, 13 the Musical for their platform.
Now, it has been announced that actress and Smash star, Debra Messing, will be joining the film.
Joining Messing are the young stars announced to be part of the film: Eli Golden, Gabriella Uhl, JD McCrary, Frankie McNellis, Lindsey Blackwell, Jonathan Lengel, Ramon Reed, Nolen Dubuc, Luke Islam, Shechinah Mpumlwana, Kayleigh Cerezo, Wyatt Moss, Liam Wignall, and Khiyla Aynne.
"13 the Musical" follows Evan Goldman as he's forced to move from New York to a small town in Indiana after his parents get divorced. The musical is known for being the only Broadway musical to have a cast and a band composed entirely of teenagers.
The show is notable for having a predominantly teen cast, and where pop star Ariana Grande got her start.
No release date has been announced so far.
Comments